10 random questions to test your general awareness.
To get a new set of questions, refresh the page.
#1.

In Hindu mythology, which of these sages was a king?
#2.

Based on his experiments with pea plants, which Austrian monk discovered the Laws of Heredity?
#3.

Author of the book "An Era of Darkness - The British Empire in India" is
#4.

What is the chemical name of Washing Soda?
#5.

Which freedom fighter was known as "Shaheed-e-Azam"?
#6.

Who was nicknamed "Trey" (three in card terminology), when he was young?
#7.

Which country inaugurated a floating post office in August 2011?
#8.

India won its first Olympic hockey gold in the year ________.
#9.

During World War II, when did Germany attack France?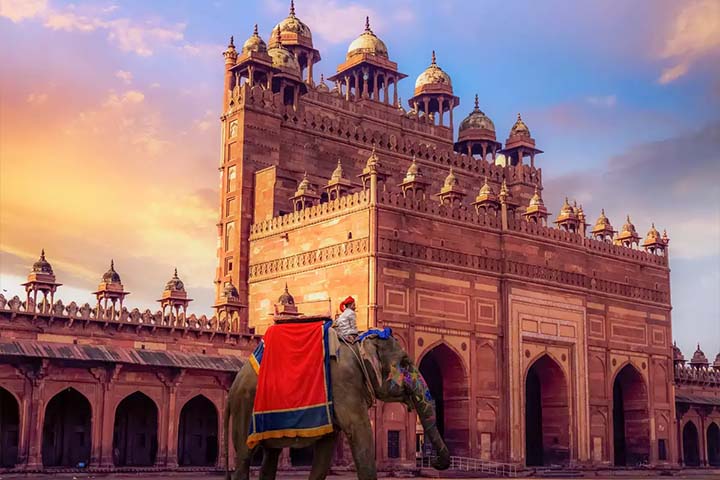 #10.

Kolkata is the "City of Joy". Which is the "City of Victory"?

The city came to be known as Fatehpur Sikri, the "City of Victory", after Akbar's victorious Gujarat campaign in 1573.