Results
Current Affairs July 2020 Quiz
Brought to you by Kendriya Vidyalaya Adoor Library
Well done, guest! You deserve a trophy!
Reload quiz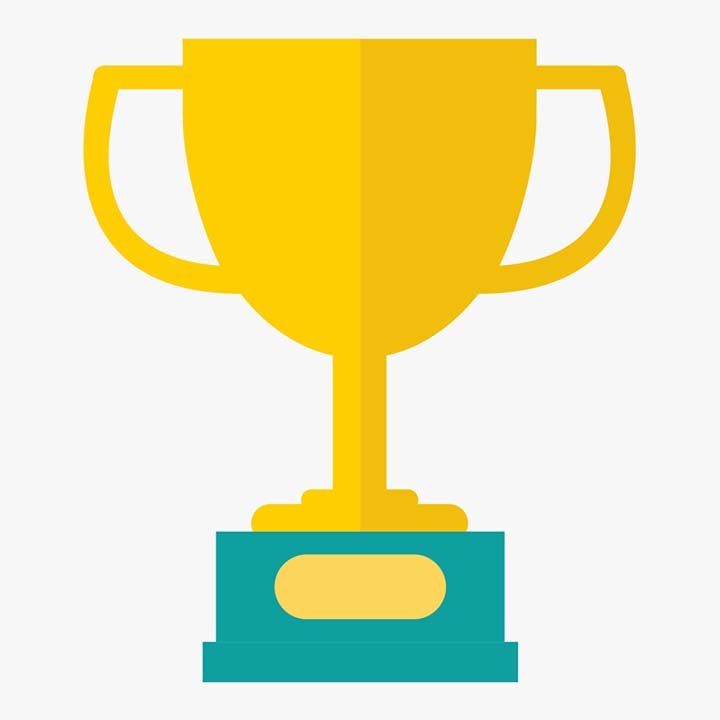 Current Affairs July 2020 Quiz
Brought to you by Kendriya Vidyalaya Adoor Library
Nice try, guest. Why don't you take the quiz again?
Reload quiz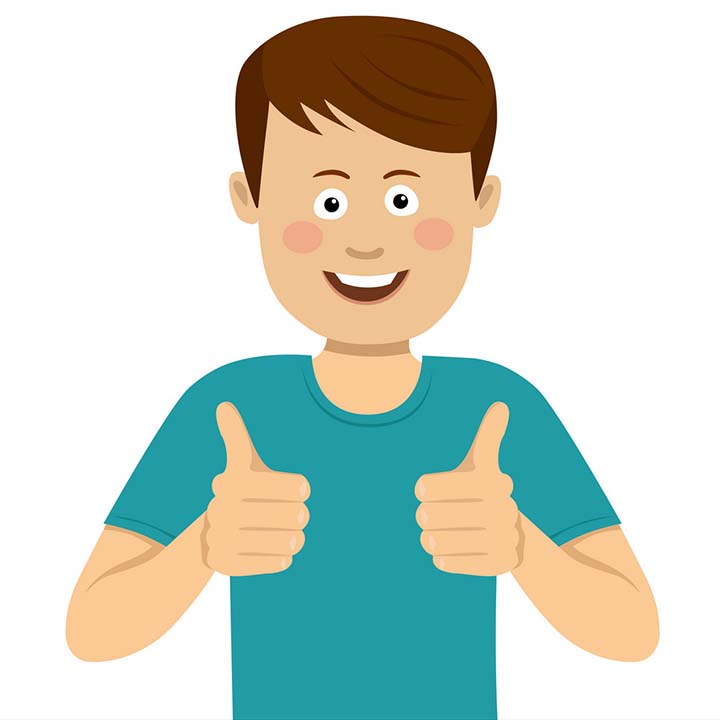 #1.

IM Vijayan, who has been nominated for Padma Shri award, is associated with which sports?
#2.

Iran has issued an arrest warrant for which among the following world leaders?
#3.

Which nation has passed a controversial national security law?
#4.

Who has been appointed as the first female head of NASA's human spaceflight mission?
#5.

Pradhan Mantri Bhartiya Janaushadhi Pariyojna (PMBJP) is implemented by which Union Ministry?
#6.

Which major technology company has launched a new application named 'Sodar', to help people maintain distancing?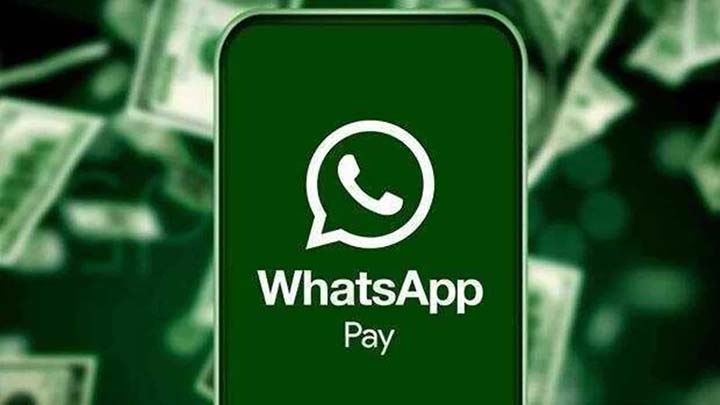 #7.

In June 2020, WhatsApp Pay was launched for the first time in which country?
#8.

Two Bridges named 'Devika' and 'Puneja' were recently inaugurated in which Indian state/UT?
#9.

Which country has terminated its relationship with World Health Organization over its handling of the Corona virus pandemic?
#10.

Which nation's stock exchange building came under an armed attack on June 29, 2020?
#11.

Vasant Raiji, who recently passed away, is the oldest sportsperson of India in which sport?
#12.

Which company has partnered with the Trivandrum-based SCTIMST institute for commercial production of COVID kits?
#13.

What is the campaign of the International Day of Yoga 2020, promoted by the AYUSH Ministry?