Results
Kerala Quiz
Brought to you by Kendriya Vidyalaya Adoor Library
Well done, guest! You deserve a trophy!
Reload quiz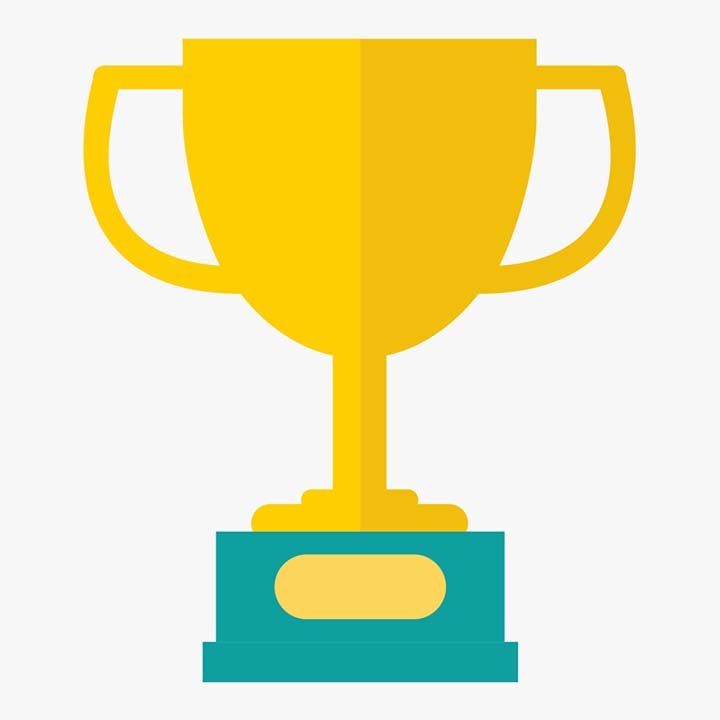 Kerala Quiz
Brought to you by Kendriya Vidyalaya Adoor Library
Nice try, guest. Why don't you take the quiz again?
Reload quiz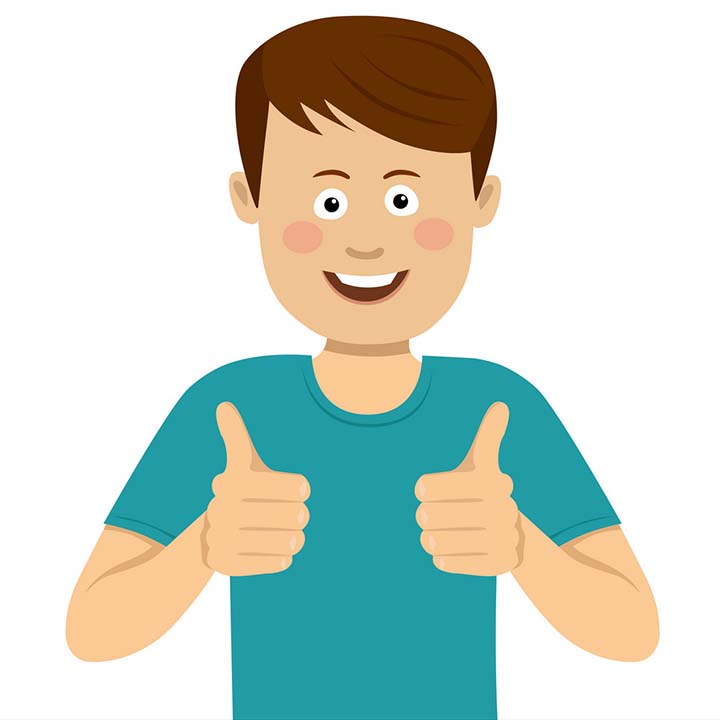 #1.

Which state is to the north of Kerala?
#2.

The longest river in Kerala is
#3.

Name the martial art of Kerala which is regarded as the mother of all martial arts in the world?
#4.

Which is the highest populated city in Kerala?
#5.

The dynasty of _______ was the first prominent kingdom based on Kerala.
#7.

The year in which Kerala state was formed is
#8.

The largest district in Kerala is _______.
#9.

Which is the highest populated district of Kerala?
#10.

The year in which Travancore and Cochin were merged.

Before Kerala was formed, Malabar, Cochin, and Travancore were separate regions. The Malabar Presidency included Thalasseri, Kannur, and Kasaragod in northern Kerala. The princely state of Cochin oversaw the middle region, while the state of Travancore governed the southern section. After Independence, Travancore and Cochin were merged on 1 November 1949. Aikya Kerala Movement subsequently caused the reformation of the state on a linguistic basis. As a result, on 1 November 1956, Travancore-Cochin and Malabar merged to form the state as it is now with some taluks of South Canara added.
#11.

Which Malayalam author is fondly remembered as Beypore Sultan?
#12.

Kerala became the first state in the country to have STD and ISD facilities in all its villages in ________.
#13.

What is the total number of districts in Kerala?
#14.

Vasco da Gama arrived at Kozhikode in the year __________.
#15.

Who was the First Chief Minister of Kerala?