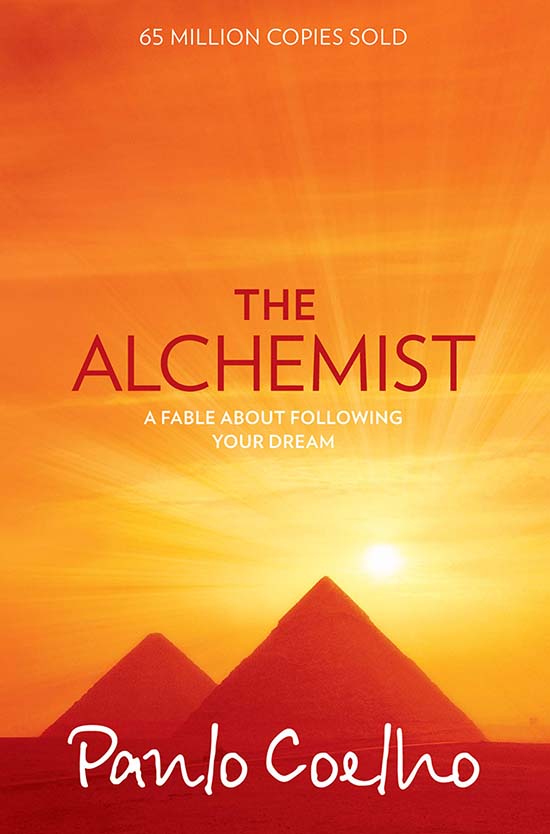 Title: The Alchemist
Author: Paulo Coelho
Publisher: HarperCollins, New York
Reviewed by: Sarayu Suresh, 10A, KV Adoor Shift I
The book is about a shepherd boy named Santiago who travels from his homeland in Spain to the Egyptian desert to find a treasure buried near the Pyramids. Along the way he meets a man who calls himself King, Gypsy woman, and an alchemist. No one knows what the treasure is, or if Santiago will be able to face the problems in his path. The story of Santiago shows the power of our dreams and the importance of listening to our hearts.
Yes, I loved the book and I loved the author's way of thinking.
Featured Photo by Sharon McCutcheon on Unsplash