Results
Sports Quiz #1
Brought to you by Kendriya Vidyalaya Adoor Library
Well done, guest! You deserve a trophy!
Reload quiz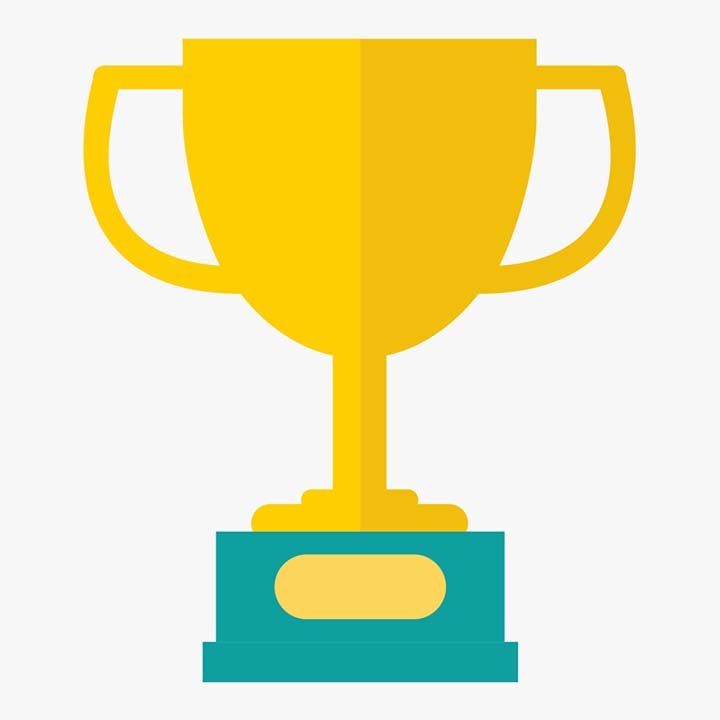 Sports Quiz #1
Brought to you by Kendriya Vidyalaya Adoor Library
Nice try, guest. Why don't you take the quiz again?
Reload quiz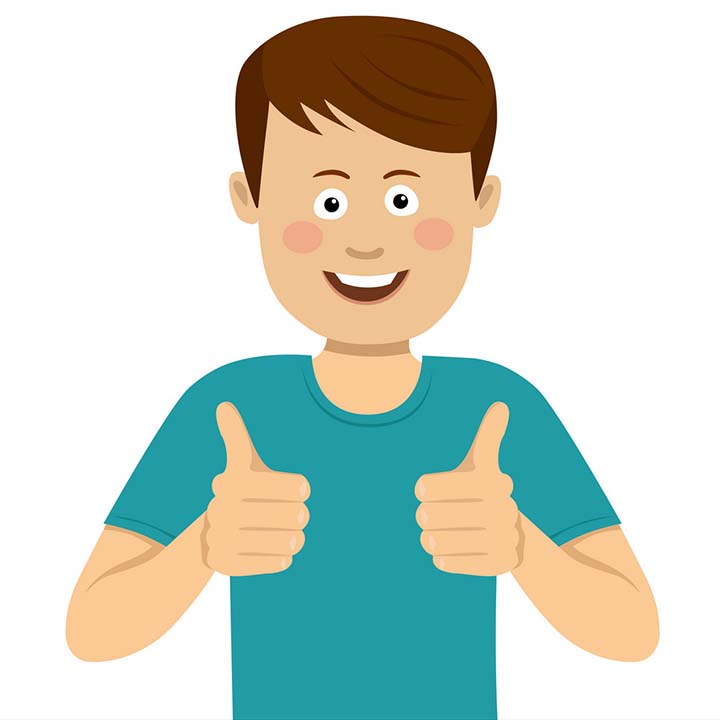 #1.

The term "chinaman" is associated with ____________.
#2.

The name Kunjarani Devi is associated with
#3.

The ground where baseball is played is known as
#4.

India won its first Olympic hockey gold in the year ________.
#5.

The person who controls a football match is called ____________.
#6.

The term "Gambit" is associated with _________.
#7.

In which year did Milkha Singh win the first National title in the 400m race?
#8.

The "Dronacharya Award" is given to ____________.
#9.

How many gold medals did P T Usha win in the 1986 Seoul Asian Games?
#10.

The Asian Games were held in India for the first time in _________.
#11.

Who is the first Indian woman to win an Asian Games gold in 400m run?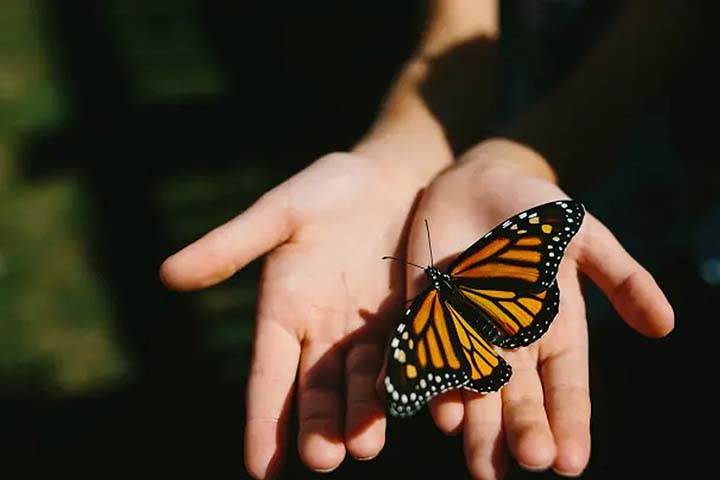 #12.

With which sport is the term "butterfly" associated?
#13.

With which game is Davis Cup associated?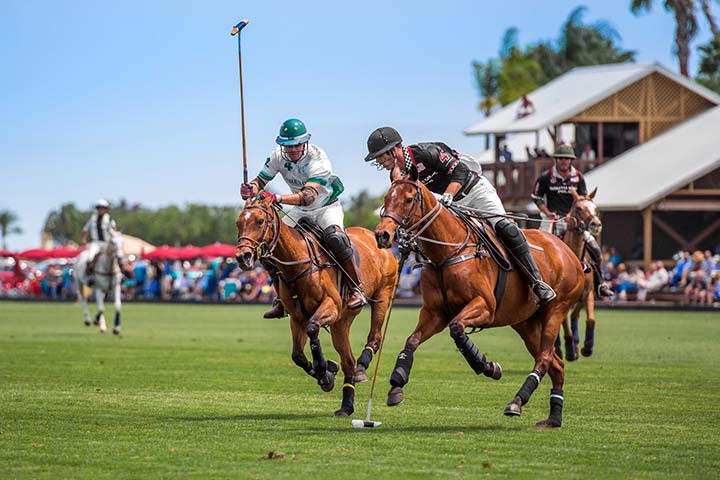 #14.

In which Indian state did the game of Polo originate?
#15.

Who is the first Indian sportsperson whose wax statue was inducted at Madame Tussaud's Wax Museum in London on 24 April 2009?
#16.

Which one of the following cricketers has been declared by the ICC as "Cricketer of the Twentieth Century".
#17.

France, Haiti and Italy have the same national game. Which one?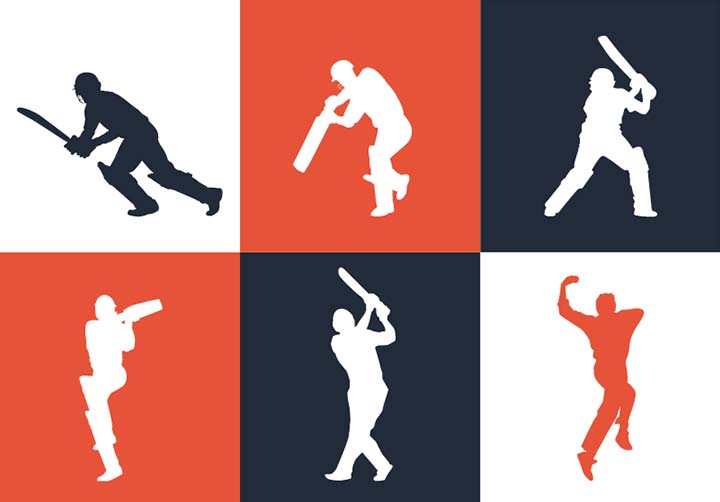 #18.

Which among the following countries does not have cricket as its national game?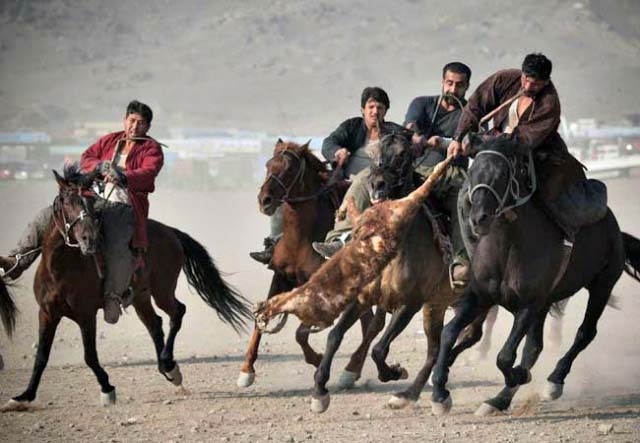 #19.

Buzkashi is the national game of

Buzkashi is a Central Asian sport in which horse-mounted players attempt to place a goat or calf carcass in a goal.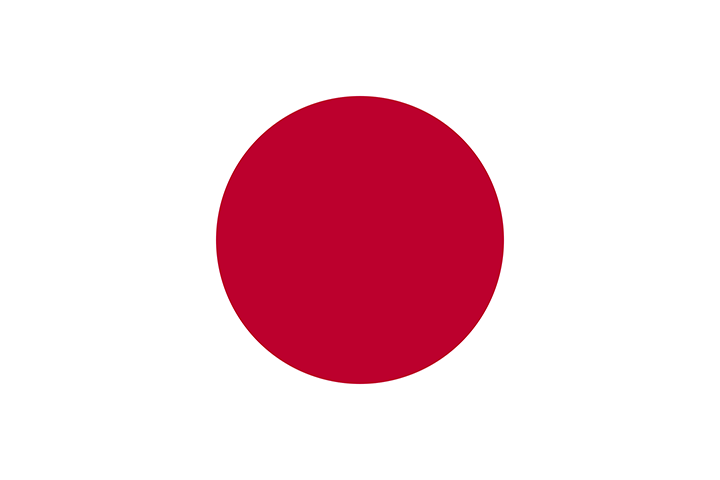 #20.

What is the National Game of Japan?