Results
Arts of Kerala Quiz
Brought to you by Kendriya Vidyalaya Adoor Library
Well done, guest! You deserve a trophy!
Reload quiz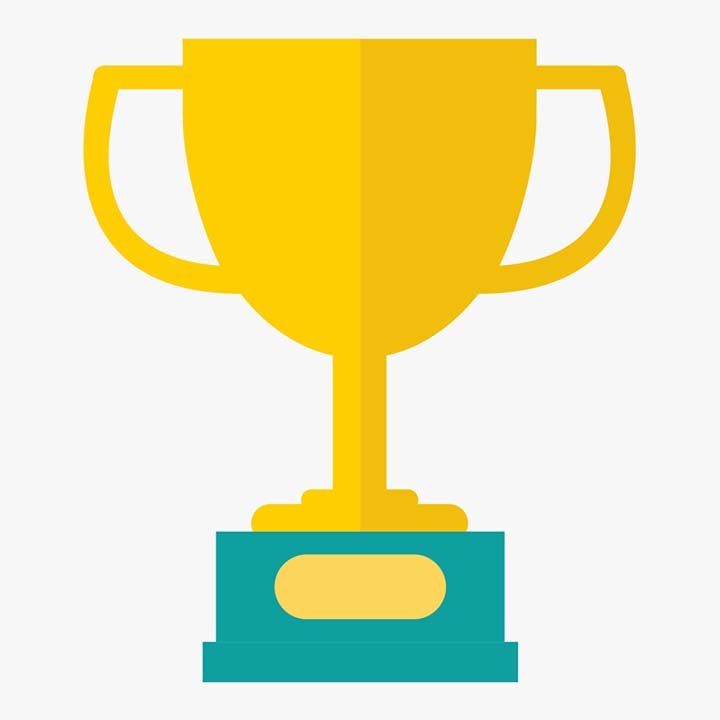 Arts of Kerala Quiz
Brought to you by Kendriya Vidyalaya Adoor Library
Nice try, guest. Why don't you take the quiz again?
Reload quiz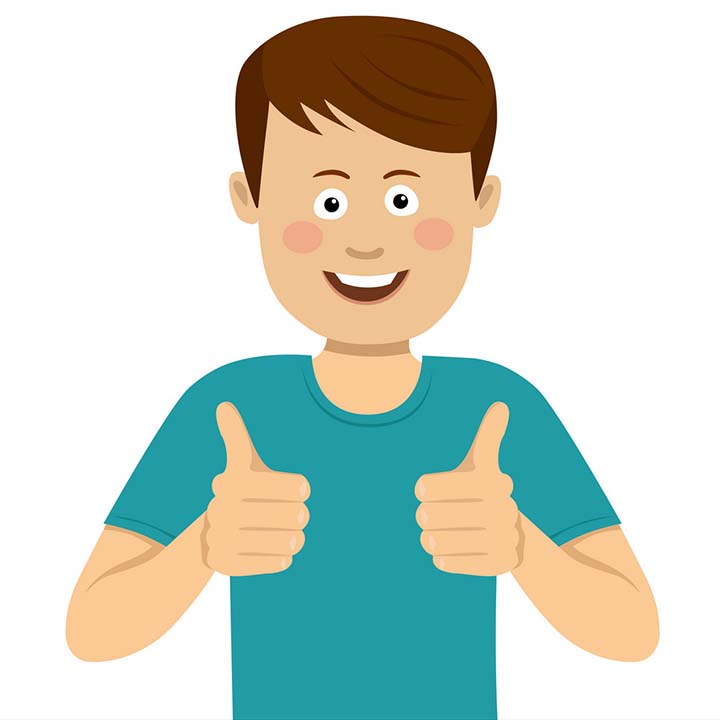 #1.

The birth place of Chavittu Natakam is
#2.

Ammannur Madhava Chakyar is related to
#3.

The name of which art form literally means "orchestra of five instruments"?

Panchavadyam literally meaning an orchestra of five instruments, is basically a temple art form that has evolved in Kerala. Of the five instruments, four — timila, maddalam, ilathalam and idakka — belong to the percussion category, while the fifth, kombu, is a wind instrument.
#4.

Who is regarded as the father of Yakshagana?
#5.

The term "vichithi" is associated with which art form of Kerala?

The costume of mohiniyattam is called "vichithi".
#6.

Which district in Kerala is known as "Land of Theyyams"?

Theyyam is a popular ritual form of dance worship in Kerala and Karnataka. It is performed predominantly in the Kolathunadu area (consisting of present-day Kasargod, Kannur Districts, Mananthavady Taluk of Wayanad and Vadakara and Koyilandy Taluks of Kozhikode) and in Karnataka in South Canara and Kodagu.
#7.

Which district is known as "The Cultural Capital of Kerala"?
#8.

Which of the following is a dance form evolved in Kerala under the patronage of the Christian Church?

Chavittu Natakam, a popular Christian art form in Kerala, originated during 17th century. Chavittu Natakam is a blend of music, dance, acting, dialogue delivery, and rhythm and its pet themes are Christ, saints and the history of kings. [keralatourism.org]
#9.

Which among the following dance forms is a primitive form of Kathakali?
#10.

Who designed the current form of dressing in Mohiniyattam?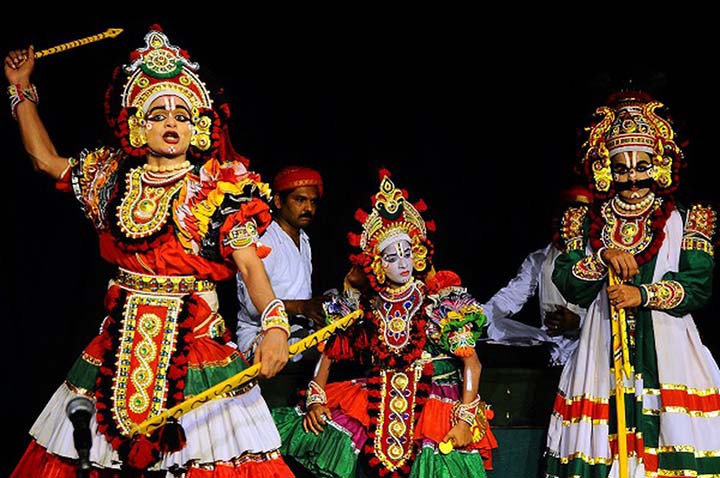 #11.

The district in Kerala where "Yakshagana" is popular
#12.

An ancient Indian round dance of the St.Thomas Christians community based in Kerala state.
#13.

Who is the exponent of "Ottan Thullal"?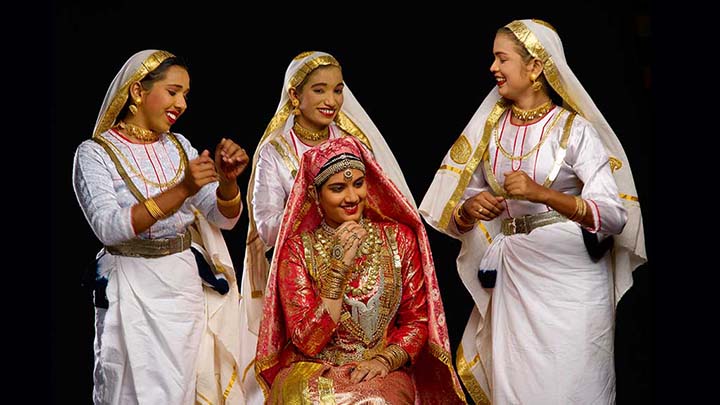 #14.

Oppana is a dance form performed by the women of ____________ community.
#15.

Which place is known as the birth place of Ottan Thullal?