Results
Maharashtra Quiz
Brought to you by Kendriya Vidyalaya Adoor Library
Well done, guest! You deserve a trophy!
Reload quiz
Maharashtra Quiz
Brought to you by Kendriya Vidyalaya Adoor Library
Nice try, guest. Why don't you take the quiz again?
Reload quiz

#1.

In which year was Bombay city officially renamed as Mumbai?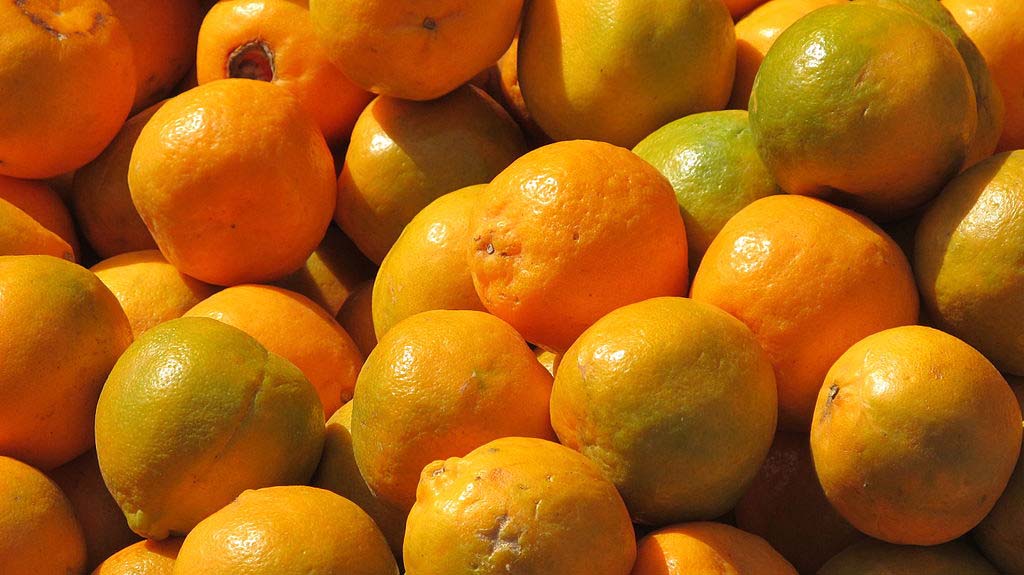 #2.

Which city in Maharshtra is famous as Orange City?

Nagpur is famous for oranges and is sometimes known as the Orange City for being a major trade center of oranges cultivated in large part of the region.
#3.

Which is the largest district of Maharashtra in terms of area?
#4.

Which of the following districts of Maharashtra is well-known for its production of bananas?
#5.

In which year was Elephanta Caves designated as a UNESCO World Heritage Site?

The cave temple, dedicated to Lord Shiva, was excavated sometime in the 8th century by the Rashtrakuta kings, who ruled the area between A.D. 757-973.
#6.

An Indian Institute of Management was established in the year 2015 in a city of Maharashtra. Which city?
#7.

Which women's rights and education activist opened a school for widows in 1889?
#8.

Which Marathi newspaper was published by Bal Gangadhar Tilak?

Kesari is a Marathi newspaper which was founded in 1881 by Lokmanya Bal Gangadhar Tilak, a prominent leader of the Indian Independence movement. The newspaper was used as a spokes piece for the Indian national freedom movement, and continues to be published by the Kesari Maratha Trust and Tilak's descendants.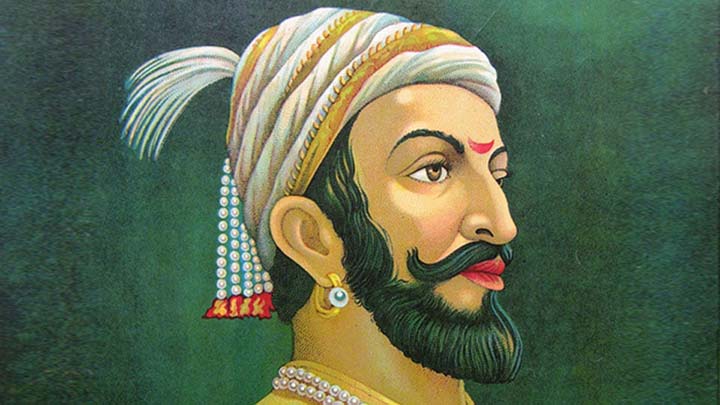 #9.

In which fort was Chhatrapati Shivaji Maharaj born?
#10.

Which of the following regions is famous for the making of fine jewelry in Maharashtra?
#11.

The official language of Maharashtra is
#12.

Which day is celebrated as Maharashtra Day?

Maharashtra Day, commonly known as Maharashtra Din is a state holiday in the Indian state of Maharashtra, commemorating the formation of the state of Maharashtra from the division of the Bombay State on 1 May 1960.
#13.

Total number of districts in Maharashtra is
#14.

Who among the following is known as the Political Guru of Mahatma Gandhi?

Gopal Krishna Gokhale is considered as the political guru of Mahatma Gandhi. After Mahatama Gandhi's return from South Africa, he was personally guided by Gopal Krishna Gokhale. He had enormous knowledge and understanding of India and the issues confronting common Indians.
#15.

Who was the first Chief Minister of Maharashtra?

He served as the last Chief Minister of Bombay State and the first of Maharashtra after latter was created by the division of Bombay state.
#16.

Who of the following is known as the Mother of Orphans because of her work in looking after abandoned children in Maharashtra?
#17.

Which is the longest river in Maharashtra?
#18.

Which of the following traditional dance forms is popular in Maharashtra?

Lavani is a combination of traditional song and dance, which particularly performed to the beats of Dholki, a percussion instrument. Lavani is noted for its powerful rhythm. Lavani has contributed substantially to the development of Marathi folk theatre.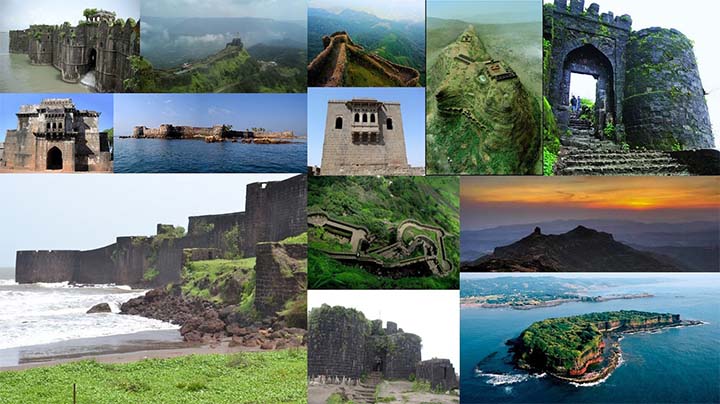 #19.

Maharashtra is a state which is very rich in cultural heritage. Approximately how many forts are there in Maharashtra?
#20.

The Maharashtra State was formed by the Bombay Reorganisation Act in the year