Results
Vaikom Mohammed Basheer Quiz
Brought to you by Kendriya Vidyalaya Adoor Library
Well done, guest! You deserve a trophy!
Reload quiz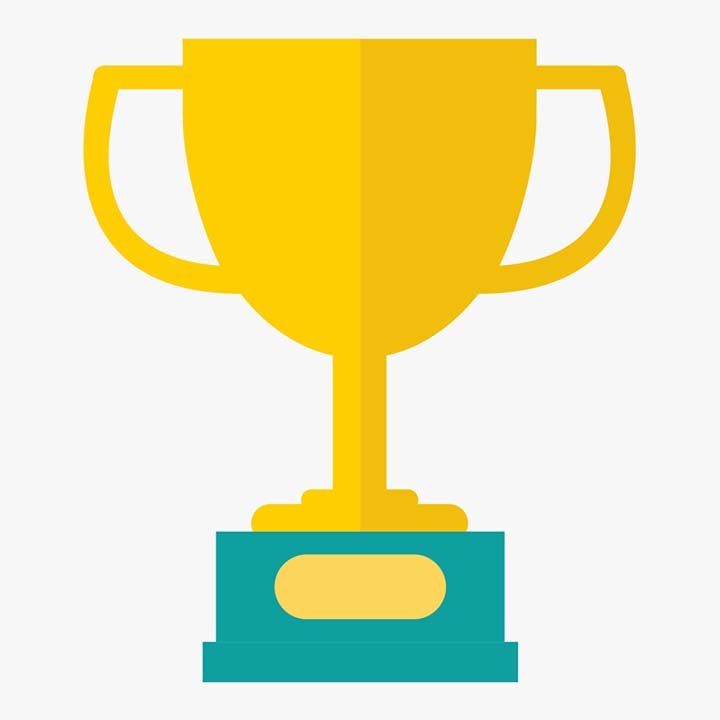 Vaikom Mohammed Basheer Quiz
Brought to you by Kendriya Vidyalaya Adoor Library
Nice try, guest. Why don't you take the quiz again?
Reload quiz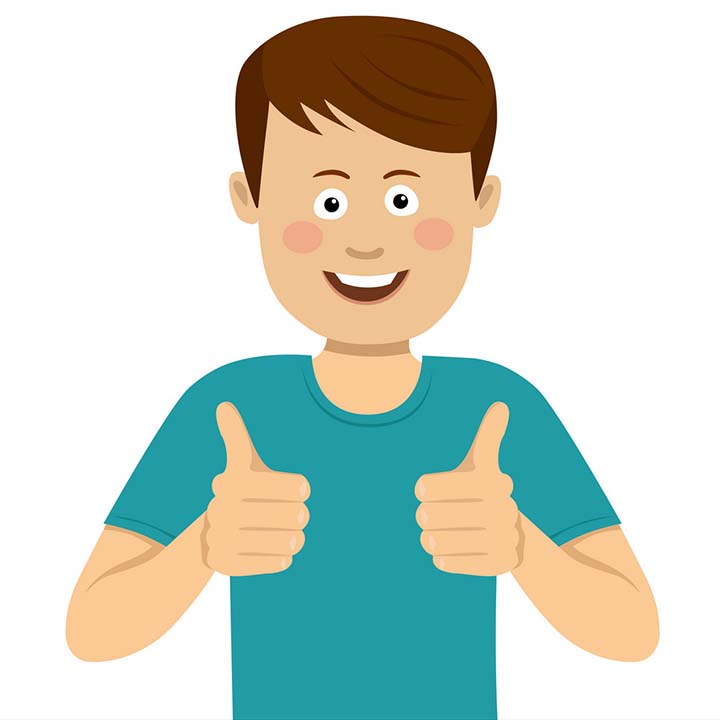 #1.

Vaikom Mohammed Basheer's first book to get published in 1943 was ______________.
#2.

In 1930, during the freedom struggle, Basheer was imprisoned for three months in Kannur Jail. What was the charge against him?
#3.

The film "Bhargavinilayam" is an adaptation of which of Basheer's short stories?
#4.

In which of Basheer's works are we introduced to the characters Majeed and Suhara?
#5.

Who played the role of Basheer in the movie "Mathilukal"?
#6.

"Basheerinte Ediyea..." is the memoirs of
#7.

The year in which Basheer passed away is
#8.

Which of Vaikom Mohammed Basheer's works is considered as his masterpiece?
#9.

During the Vaikom Satyagraham, Basheer became a follower of
#10.

Vaikom Mohammed Basheer's first short story to get published was ______________.
#11.

What is Vaikom Muhammad Basheer fondly known as?
#12.

Where is Beypore situated?
#13.

During the freedom struggle of India, Basheer edited a revolutionary journal called Ujjivanam. Under what pen name he used to write in this journal?
#14.

Velichathinentoru Velicham, crudely translated as What a bright brightness!, is one of Basheer's most famous quotes. From which of his works is it taken?
#15.

In 1993 Basheer shared Vallathol Award with another famous author. Who was it?