Enid Blyton was an English children's writer whose books have been among the world's best-sellers since the 1930s, selling more than 600 million copies. Here are 10 questions on Blyton and her books.
Results
Enid Blyton Quiz
Brought to you by Kendriya Vidyalaya Adoor Library
Well done, guest! You deserve a trophy!
Reload quiz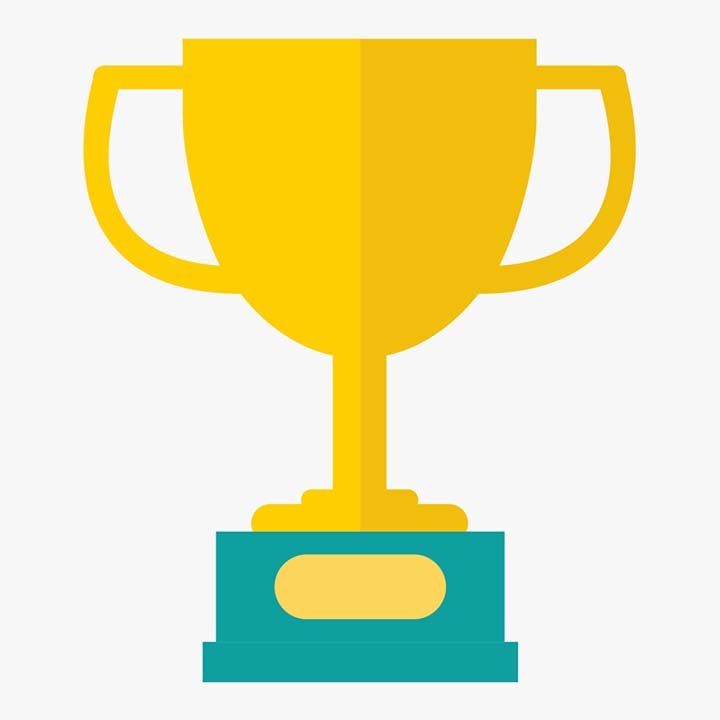 Enid Blyton Quiz
Brought to you by Kendriya Vidyalaya Adoor Library
Nice try, guest. Why don't you take the quiz again?
Reload quiz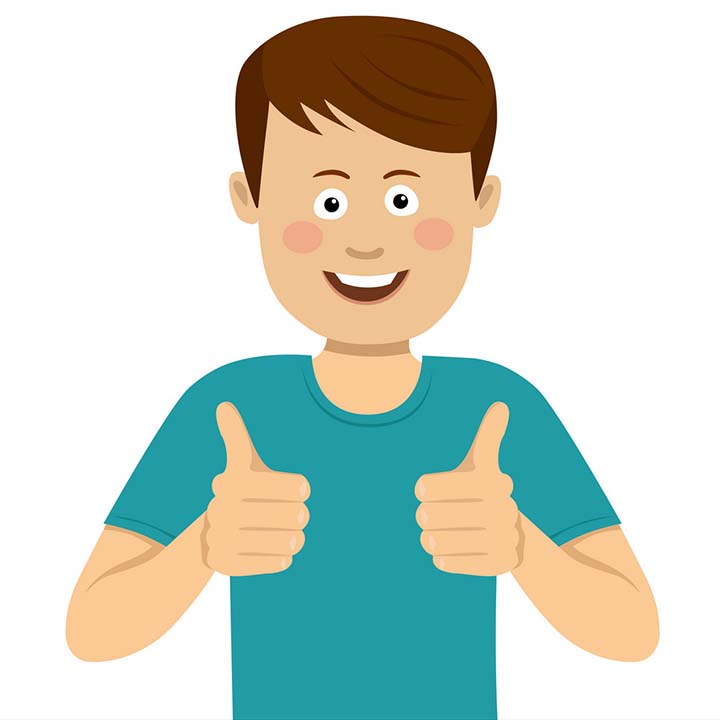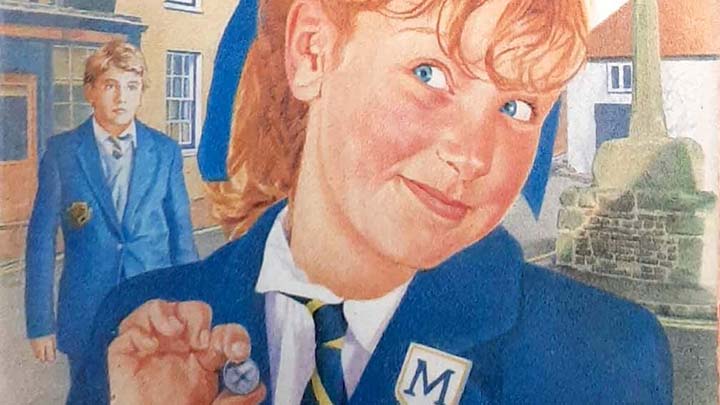 #1.

What name was given to the series that revolved around a sulky, little girl named Elizabeth Allen?

When Elizabeth Allen was first sent to Whyteleafe boarding school, she was an angry and spoiled little girl, who was determined to get herself expelled as quickly as possible. She first appeared in the 1940 children's novel, "The Naughtiest Girl in the School", and went on to star in another three Blyton books, the last of which was 1952's "Here's the Naughtiest Girl!".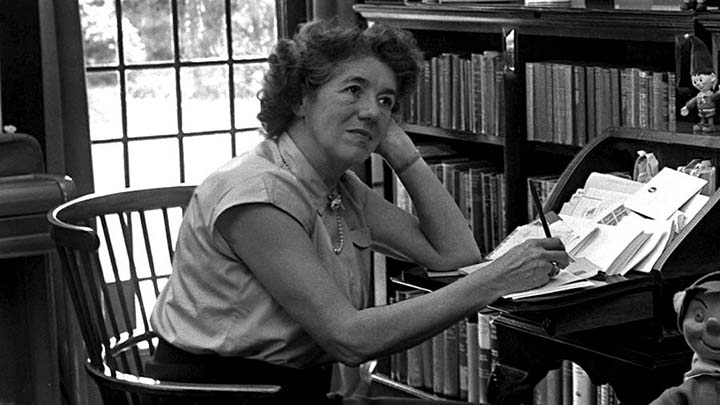 #2.

Enid Blyton wrote six of her books using the pen name _____________.

Enid Blyton had a pen name – Mary Pollock – which she used to write six of her books. Pollock was the surname of her first husband and Mary was her middle name.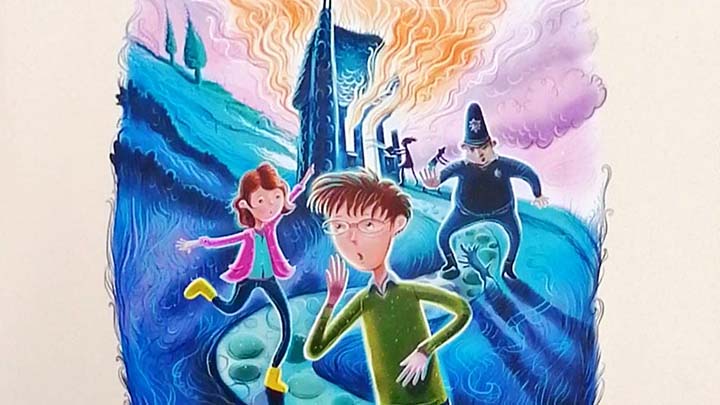 #3.

What do Fatty and gang call themselves?

The Five Find-Outers are Fatty, Larry, Daisy, Pips and Bets and the dog called Buster.
#4.

In which Blyton's series would you find Peter, Colin, Pam and Barbara?

The Secret Seven or Secret Seven Society is a fictional group of child detectives created by Enid Blyton. They appear in one of several adolescent detective series which Blyton wrote. The Secret Seven consists of Peter, Janet, Pam, Barbara, Jack, Colin and George.
#5.

Blyton wrote three books about what strange piece of furniture?

Adventures of the Wishing-Chair, published in 1937, was her first full-length book.
#6.

Enid Blyton's father, Thomas Carey Blyton, was a salesman of what?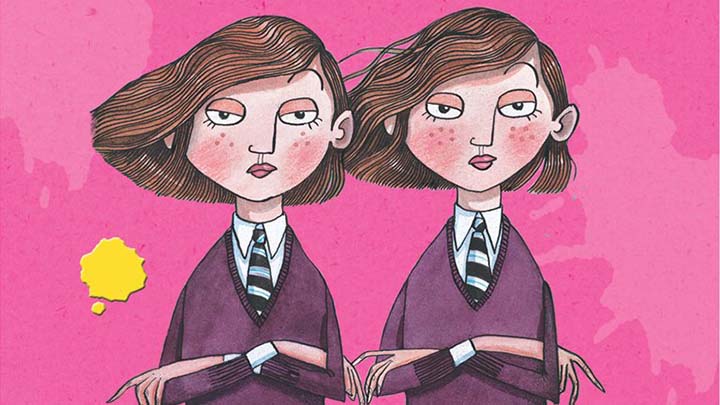 #7.

What is the name of the boarding school in the books featuring the twins Pat and Isabel O'Sullivan?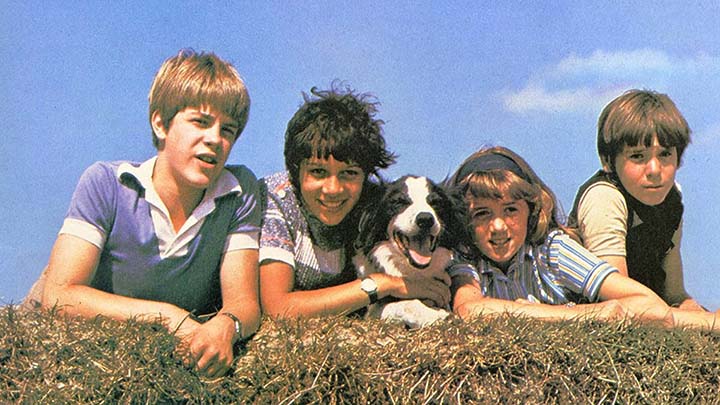 #8.

What is the name of the Famous Five's dog, the group's unofficial mascot?

Timmy belongs to the tomboy George. The other three members of the Famous Five are the siblings Julian, Dick and Anne.
#9.

Like the Famous Five, the Secret Seven also has a dog. What is he called?

The secret seven are: Peter, Janet, Jack, Barbara, Pam, Colin, George and not forgetting Peter and Janet's dog, Scamper. Scamper is not an official member of the Secret Seven, but the children count him as one.
#10.

What colour are the mudguards on Noddy's car?

The bodywork and the hubcaps are yellow.