Results
Rabindranath Tagore Quiz
Brought to you by Kendriya Vidyalaya Adoor Library
Well done, guest! You deserve a trophy!
Reload quiz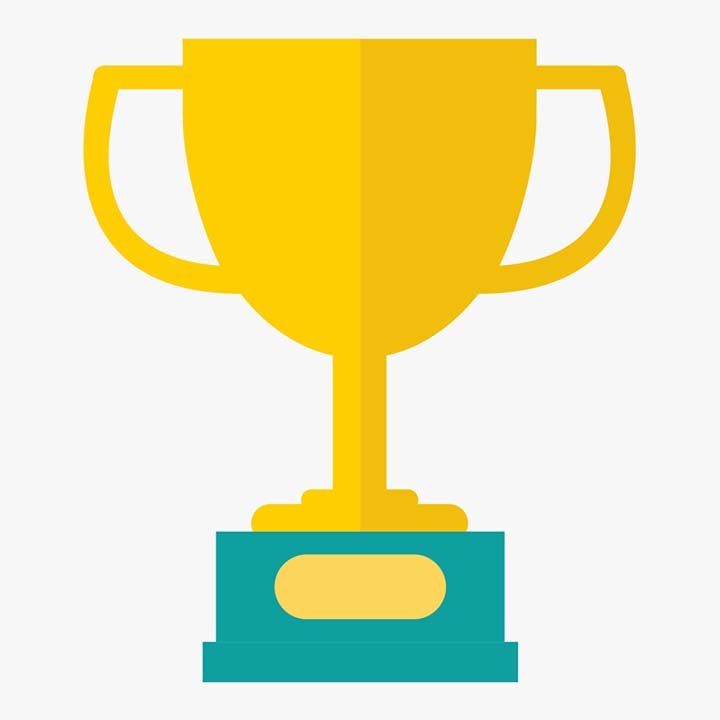 Rabindranath Tagore Quiz
Brought to you by Kendriya Vidyalaya Adoor Library
Nice try, guest. Why don't you take the quiz again?
Reload quiz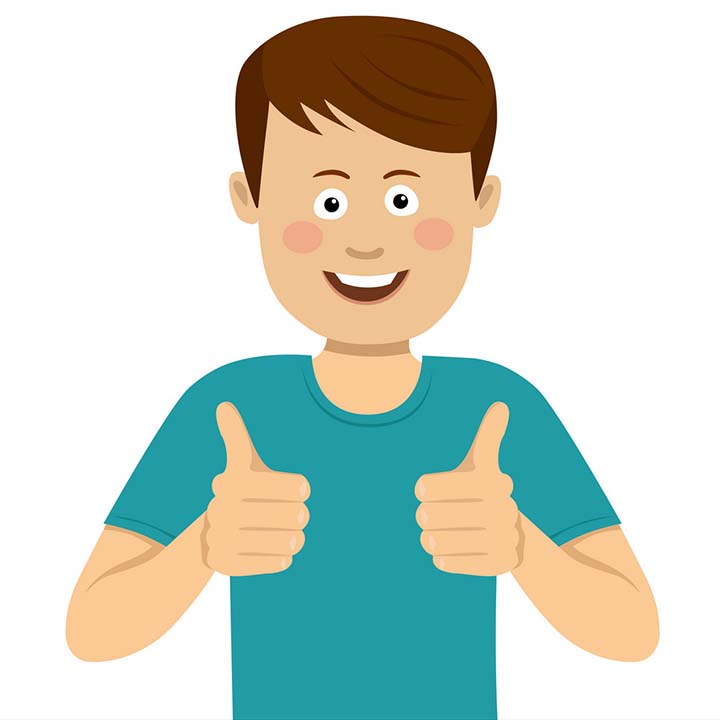 #1.

Which magazine was edited by Rabindranath Tagore?
#2.

Rabindranath Tagore renounced the Knighthood in 1919 as a protest against which incident?
#3.

In which year was Rabindranath Tagore awarded Nobel Prize for Literature?

Tagore used his Nobel Prize money in building the Visva-Bharati University in Shantiniketan. Tagore's Nobel Prize medal got stolen from the museum in Shantiniketan in 2004. However, the Swedish Academy once again honoured the world poet with two replicas, a gold and a silver.
#4.

One of the Indian Nobel laureates was named by Rabindranath Tagore. Who?
#5.

Which university was founded by Rabindranath Tagore?
#6.

When was Rabindranath Tagore born?
#7.

Which of these famous poets wrote an introduction to Rabindranath Tagore's famous work "Gitanjali"?

"Gitanjali" is Tagore's best-known collection of poetry, for which he was awarded the Nobel Prize in Literature in 1913.
#8.

When was Tagore awarded knighthood by King George V?

Tagore renounced the knighthood as a protest against the 1919 Jallianwala Bagh massacre.
#9.

Where was Rabindranath Tagore born?
#10.

What Did Rabindranath Tagore do with the Nobel Prize, which includes a cash prize of 8,000 pounds, along with a medal and a citation?
Visva-Bharati is a central research university and an Institution of National Importance located in Shantiniketan, West Bengal, India. It was founded by Rabindranath Tagore who called it Visva-Bharati, which means the communion of the world with India.