Results
Diego Maradona Quiz
Brought to you by Kendriya Vidyalaya Adoor Library
Well done, guest! You deserve a trophy!
Reload quiz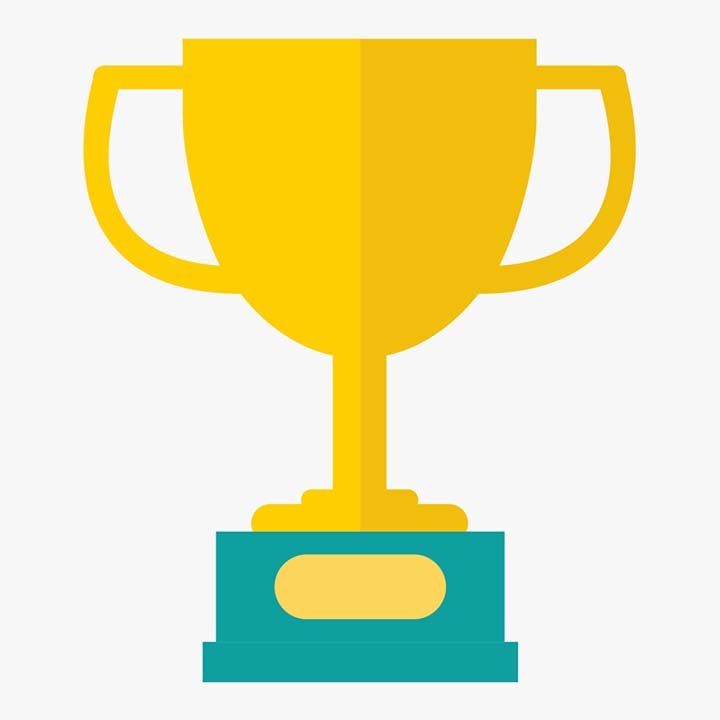 Diego Maradona Quiz
Brought to you by Kendriya Vidyalaya Adoor Library
Nice try, guest. Why don't you take the quiz again?
Reload quiz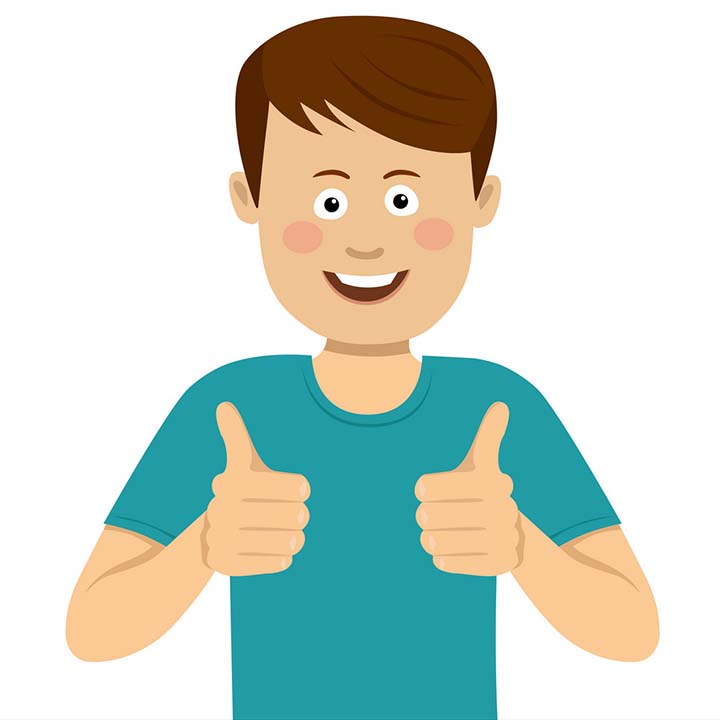 #1.

How old was Diego Maradona when he made his professional debut on October 20, 1976 for Argentinos Juniors?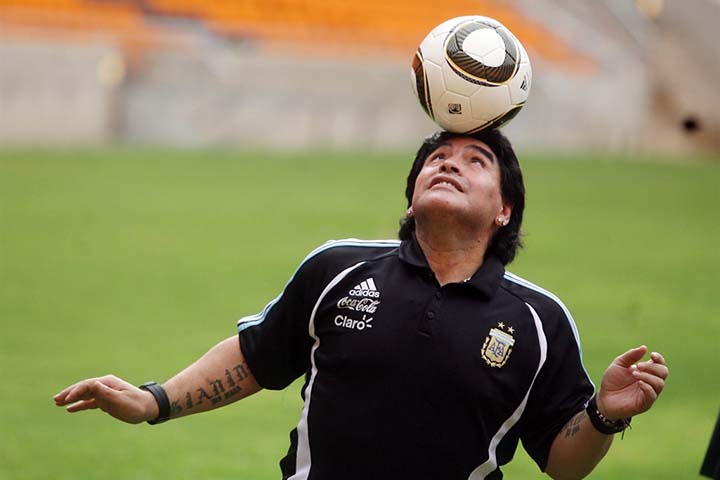 #2.

Maradona had a tattoo of this person on his arm.
#3.

In 2005, Maradona started hosting a talk show on Argentinian television. Who was the special guest on the first episode of the show?

Diego Maradona began featuring a Television program on Argentinian TV called, La Noche del 10 in 2005. Surprisingly regardless of their contention, Pele was his guest on his absolute first show and they showed no signs of the rivalry on the show and even enjoyed a game of head tennis.
#4.

In total, how many appearances did Maradona make in World Cup tournaments?
#5.

Maradona has played for two Spanish clubs. Barcelona was one, which was the other?

The clubs he played for were Argentinos Juniors, Boca Juniors, Barcelona, Napoli, Sevilla, and Newell's Old Boys, and he is most famous for his time at Napoli where he won numerous accolades.
#6.

The Real Madrid fans applauded Maradona for a stunning goal he scored against them in June 1983. 22 years later, who was the next Barcelona player that was applauded by them?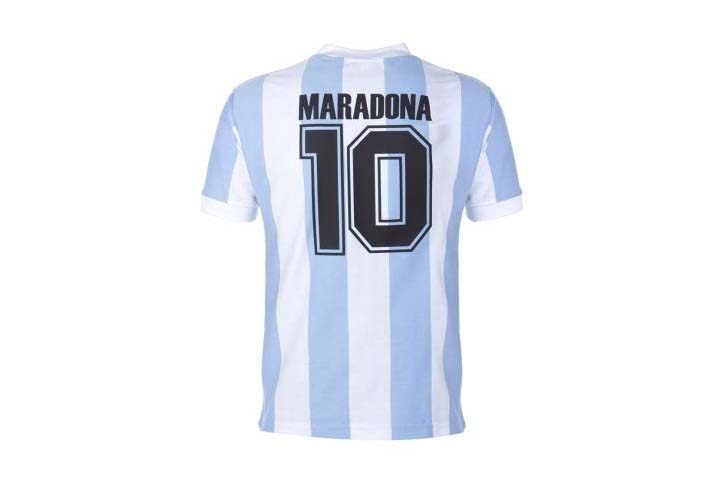 #7.

Which English player famously got Maradona's shirt after a game, and later titled his autobiography "The Man With Maradona's Shirt"?
#8.

What is Maradona's autobiography called?
#9.

With which Argentinian club did Diego Maradona make his professional debut?

On 20 October 1976, Maradona made his professional debut for Argentinos Juniors, 10 days before his 16th birthday, vs. Talleres de Córdoba.
#10.

For which club did Maradona play his last professional match?