Results
GK Quiz #1
Brought to you by Kendriya Vidyalaya Adoor Library
Well done, guest! You deserve a trophy!
Reload quiz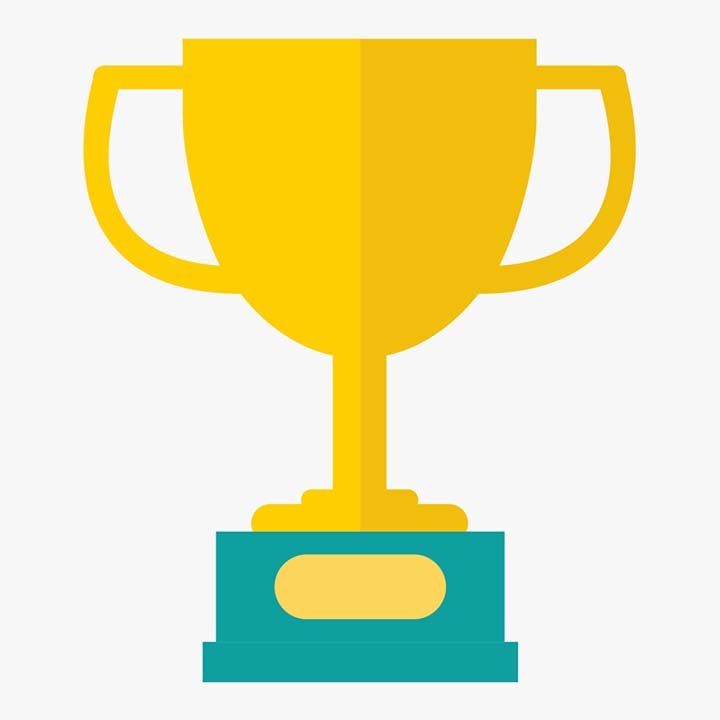 GK Quiz #1
Brought to you by Kendriya Vidyalaya Adoor Library
Nice try, guest. Why don't you take the quiz again?
Reload quiz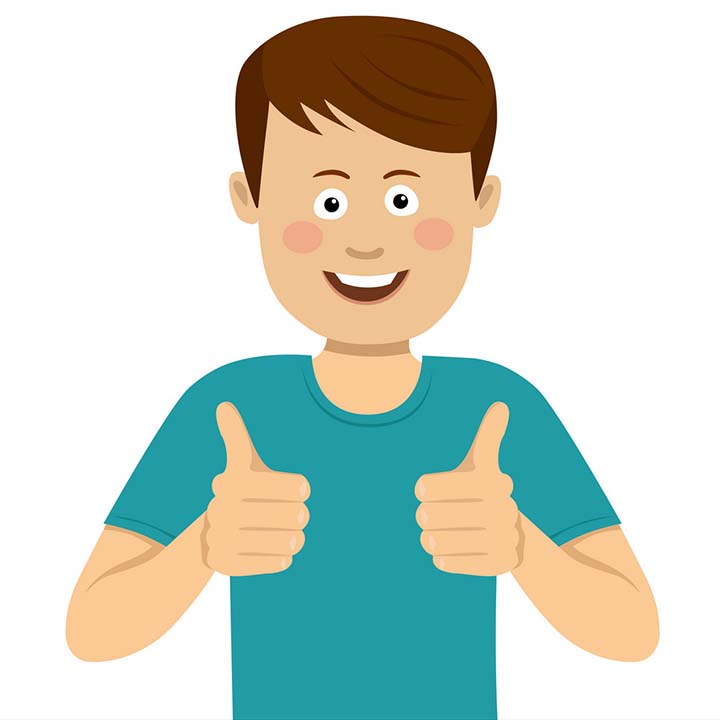 #1.

Who wrote the patriotic song "Saare Jahan Se Achcha" ?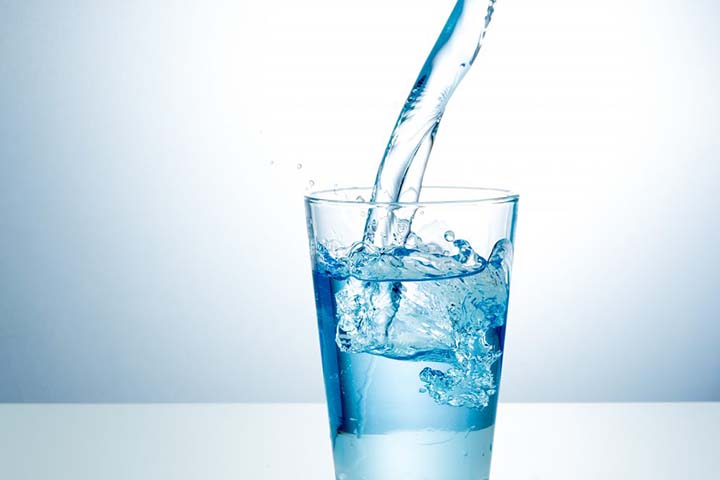 #2.

About 71% of the Earth is covered with water. How much of it is fresh water?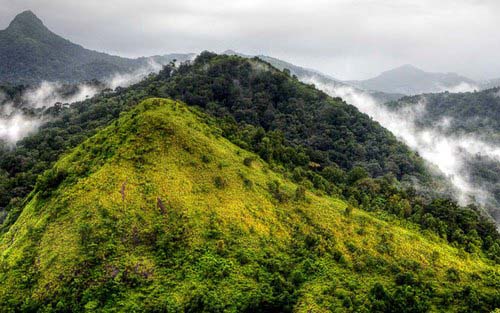 #3.

Where in India is "The silent valley"?

Silent Valley National Park is a national park in Kerala, India. It is located in the Nilgiri hills, has a core area of 34.56 sq mi, which is surrounded by a buffer zone of 57 sq mi. This national park has some rare species of flora and fauna. This area was explored in 1847 by the botanist Robert Wight, who discovered this virgin forest and found that that there was no white noise of the cicadas after dark, common in other forested areas. So he renamed it the Silent Valley.
#4.

Festival of Holi falls on
#5.

Which is the hardest substance in the human body?
#6.

The Jnanpith Award is given for outstanding contribution in the field of
#7.

In which year was Rabindranath Tagore awarded Nobel Prize for Literature?

Tagore used his Nobel Prize money in building the Visva-Bharati University in Shantiniketan. Tagore's Nobel Prize medal got stolen from the museum in Shantiniketan in 2004. However, the Swedish Academy once again honoured the world poet with two replicas, a gold and a silver.
#8.

What is Mahatma Gandhi's samadhi in Delhi called?
#9.

Panini, a famous personality of ancient India, was
#10.

Which among the following is also known as Eternal City?
#11.

Who painted "Mona Lisa"?
#12.

Who gifted the "Statue of Liberty" to the USA on the first centenary celebrations of the US?

The Statue of Liberty was a gift from the French people commemorating the alliance of France and the United States during the American Revolution.
#13.

Which is the smallest bird in the world?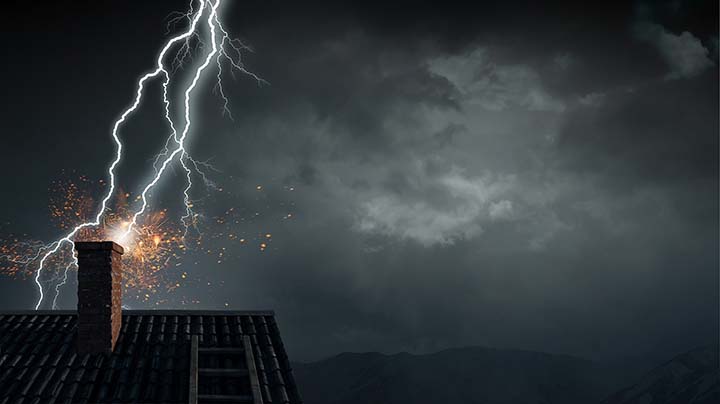 #14.

Lightning conductor was invented by
#15.

Approximately, how long does sunlight take to reach earth?

Here's the math. We orbit the Sun at a distance of about 150 million km. Light moves at 300,000 kilometers/second. Divide these and you get 500 seconds, or 8 minutes and 20 seconds.