Results
Internet Quiz
Brought to you by Kendriya Vidyalaya Adoor Library
Well done, guest! You deserve a trophy!
Reload quiz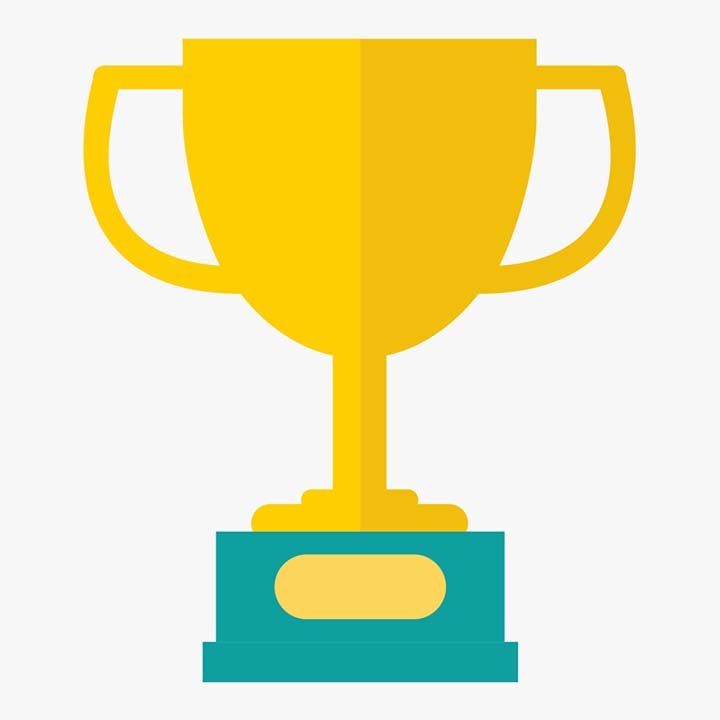 Internet Quiz
Brought to you by Kendriya Vidyalaya Adoor Library
Nice try, guest. Why don't you take the quiz again?
Reload quiz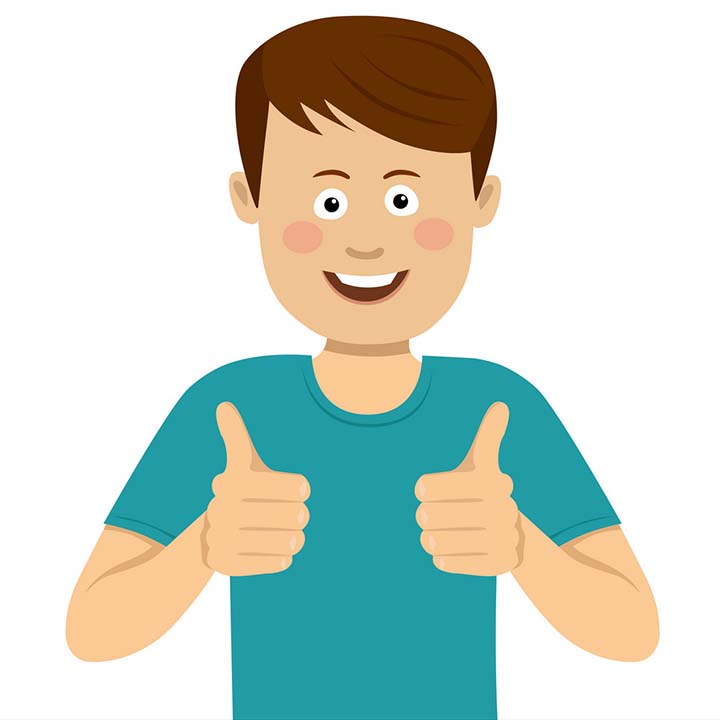 #1.

Google is an example of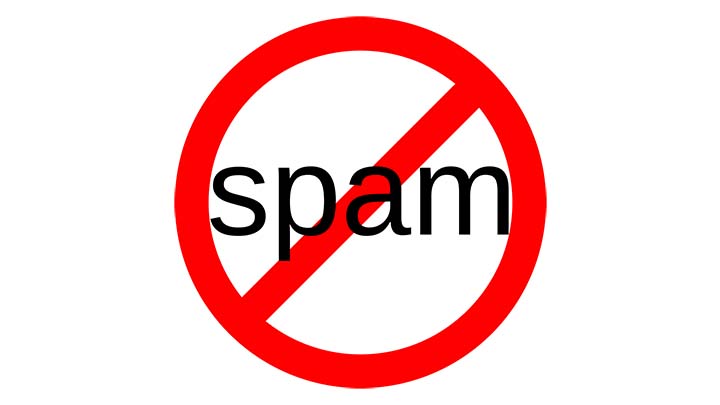 #2.

Spam is
#4.

The standard protocol of the Internet is
#5.

Which of the following is not a web browser?
#7.

Web pages are written using
#8.

In a standard URL, www stands for
#9.

An educational institution would generally have the following in its domain name.
#10.

Cookie stores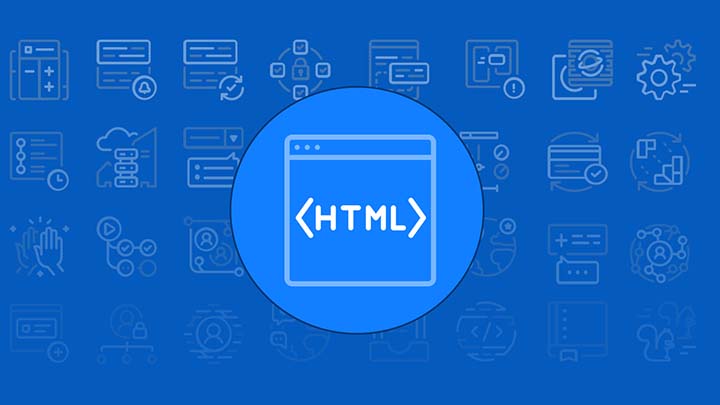 #11.

HTML is

HTML (Hyper-Text Mark-up Language) is the standard markup language for documents designed to be displayed in a web browser.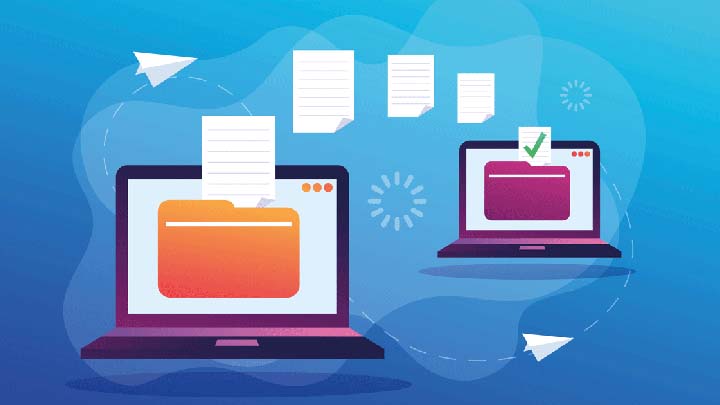 #12.

Which protocol helps to transfer files between computers?
#13.

Which port is used by the File Transfer Protocol (FTP)?
#14.

What does ISP stand for?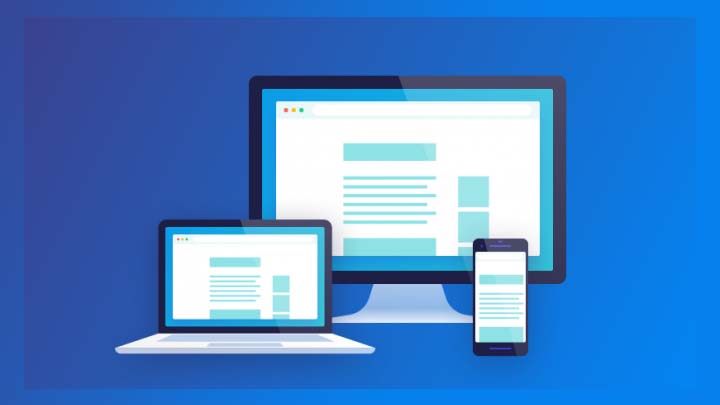 #15.

The main page of a website is called