Results
National Technology Day Quiz
Brought to you by Kendriya Vidyalaya Adoor Library
Well done, guest! You deserve a trophy!
Reload quiz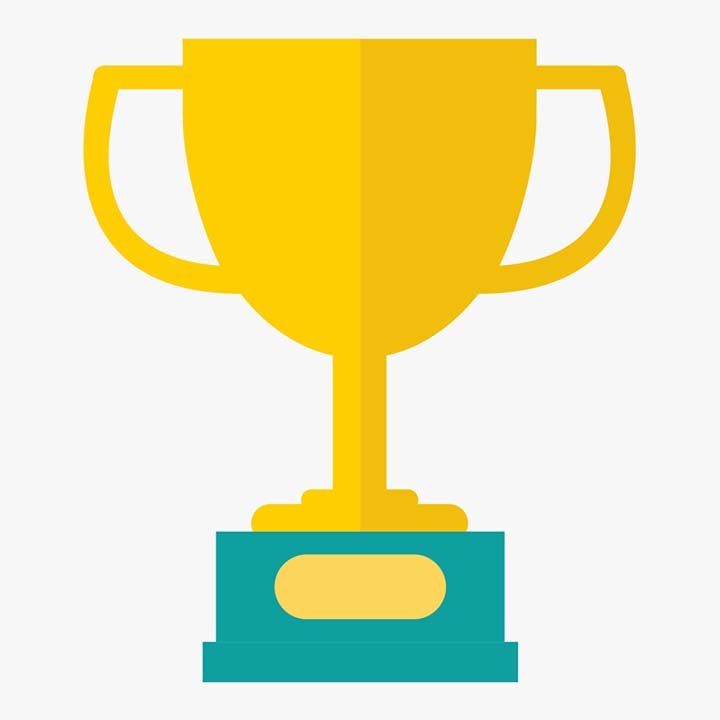 National Technology Day Quiz
Brought to you by Kendriya Vidyalaya Adoor Library
Nice try, guest. Why don't you take the quiz again?
Reload quiz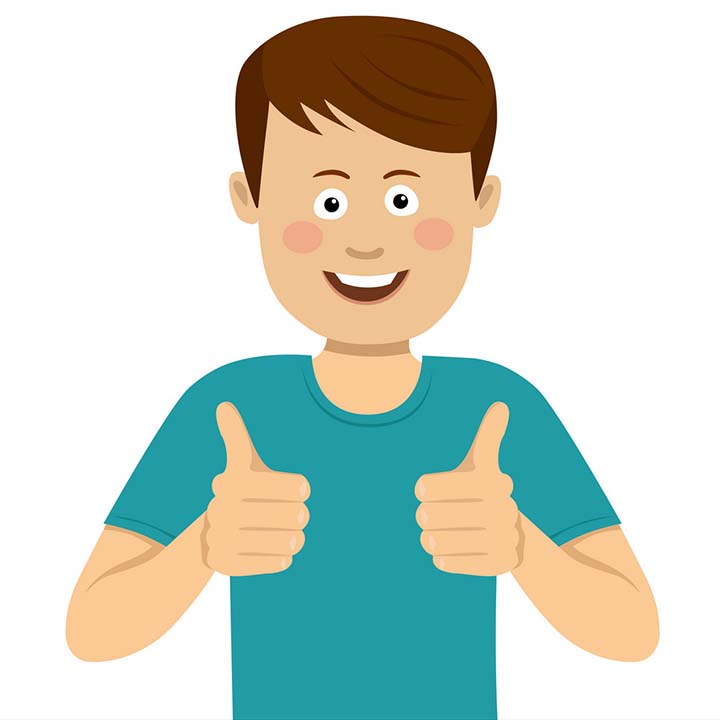 #1.

Who among the following was the first chairman of Indian Space Research Organisation (ISRO)?
#2.

Which one is the first IIT established in India?

Indian Institute of Technology Kharagpur is a public technical and research university established by the government of India in Kharagpur, West Bengal, India. Established in 1951, the institute is the first of the IITs to be established and is recognized as an Institute of National Importance.
#3.

As of November 2020, how many nuclear power plants are present in India?
#4.

When is the National Technology Day celebrated?
#5.

India's first mission to Moon Chandrayaan-1 was launched from which site?
#6.

What is the name of India's permanent research station in Antarctica?
#7.

First hydro-electric power plant in India was set up at
#8.

Indian Space Research Organisation was formed in
#9.

In which year did IT Act come into force in India?

The Information Technology Act of 2000 was passed in a budget session of parliament and signed by President K.R. Narayanan in 2000. It underwent further finalization by India's Minister of Information Technology, Pramod Mahajan. The original act addressed electronic documents, e-signatures, and authentication of those records.
#10.

PARAM 8000 is India's first Super Computer. When was it developed?

Param 8000 is a series of gigaflop supercomputers that was designed and assembled by Centre for Development of Advanced Computing (C-DAC) in Pune.
#11.

Internet was introduced in India in 1986. When was it first made available for public?

VSNL (Videsh Sanchar Nigam Limited) first launched the internet in India on August 15, 1995.
#12.

First satellite to be placed in orbit by Indian made launch vehicle SLV-3 was ____________.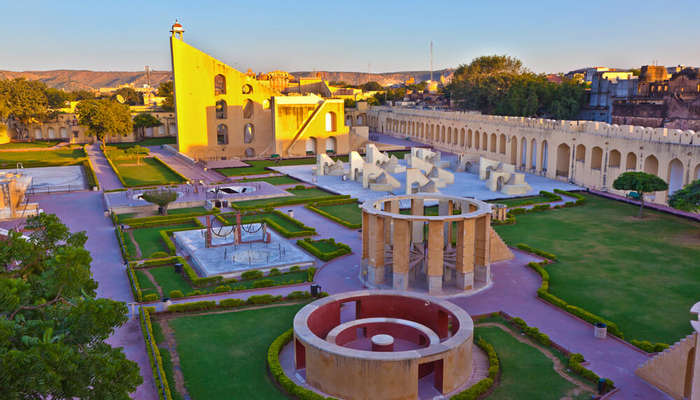 #13.

The Jantar Mantar is a collection of 19 astronomical instruments built by the Rajput king Sawai Jai Singh II, the founder of Jaipur, Rajasthan. What does Jantar Mantar literally mean?

The name jantar is derived from yantra a Sanskrit word, meaning "instrument, machine", and mantar from mantrana also a Sanskrit word "consult, calculate"). Therefore, Jantar Mantar literally means 'calculating instrument'. (Wikipedia)
#14.

Which method of COVID-19 testing developed by CSIR-CCMB, without viral transport medium, has been approved by ICMR?

In the Dry Swab RT-PCR method, nasal swab is collected and transported in dry state, as against the using the viral transport medium used in conventional testing. It does not require RNA isolation from the sample.
#15.

Who is the founder of Indian Institute of Science, Bangalore?