Republic Day marks the adoption of India's constitution and the country's transition to a republic on January 26, 1950. Here's a quiz based on themes related to this day.
Results
Republic Day Quiz
Brought to you by Kendriya Vidyalaya Adoor Library
Well done, guest! You deserve a trophy!
Reload quiz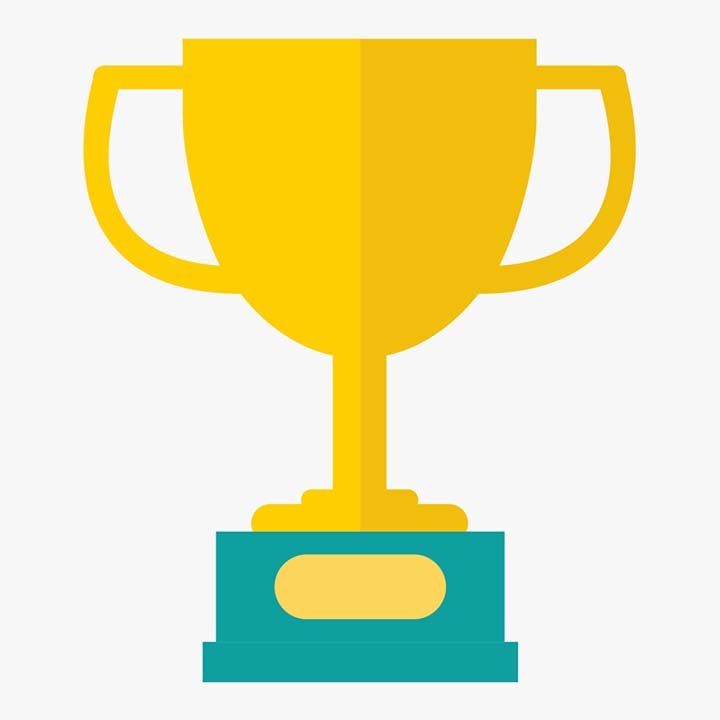 Republic Day Quiz
Brought to you by Kendriya Vidyalaya Adoor Library
Nice try, guest. Why don't you take the quiz again?
Reload quiz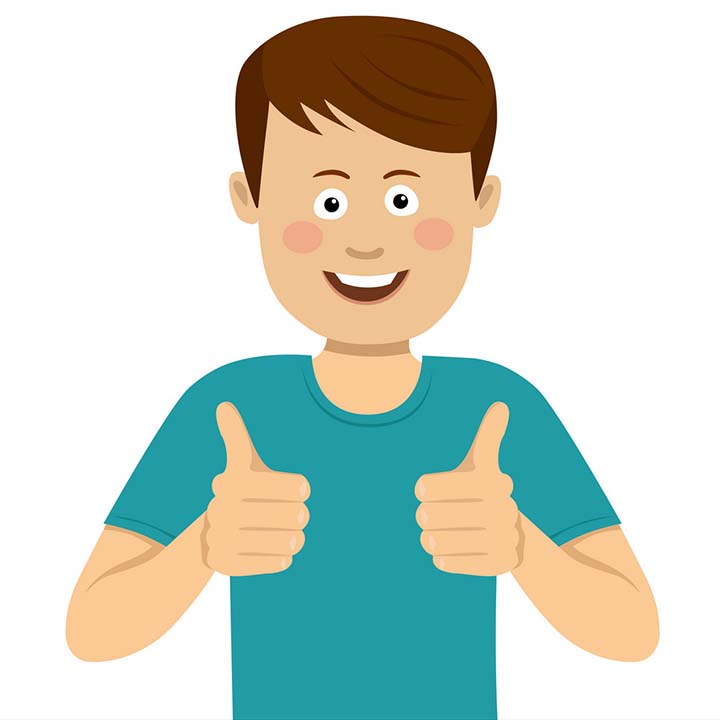 #1.

Who is the sole Param Vir Chakra awardee of the Indo-Pakistani War of 1971 to receive the award in person?
#2.

Who of the following leaders was popularly known as Lokhitwadi?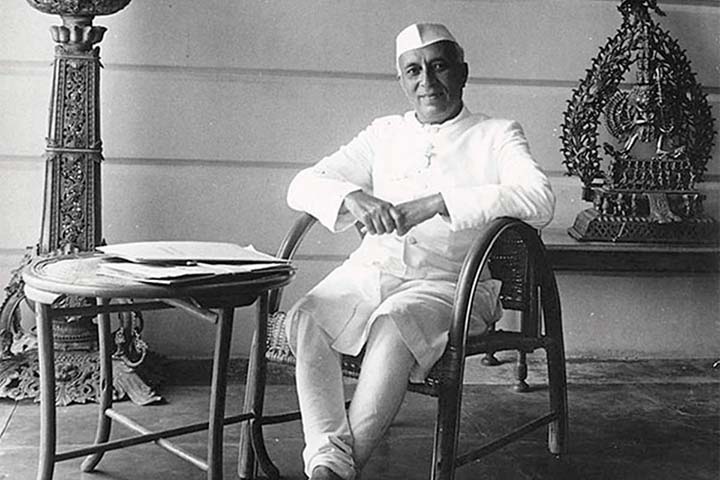 #3.

Which part of the Constitution was prepared by Jawaharlal Nehru?
#4.

Who is the chief guest at the Republic Day parade in India?
#5.

Which ceremony marks the end of Republic Day celebrations?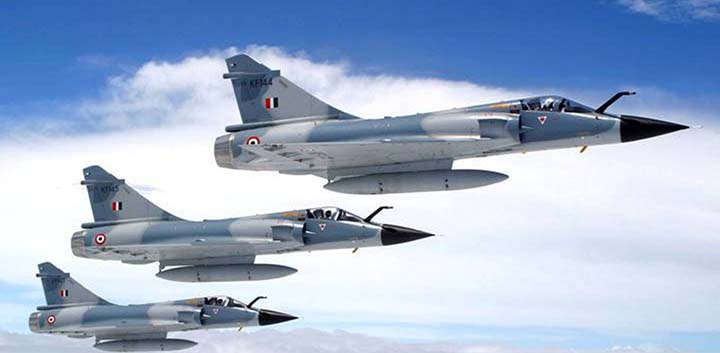 #6.

Indian Air Force's MiG-21 and Mirage 2000 fighter planes were extensively used during the Kargil War. What was the name given to the air operations in the Kargil area?
#7.

Who among the following was the first and the only one to be awarded India's highest military decoration for serving in a UN peacekeeping operation?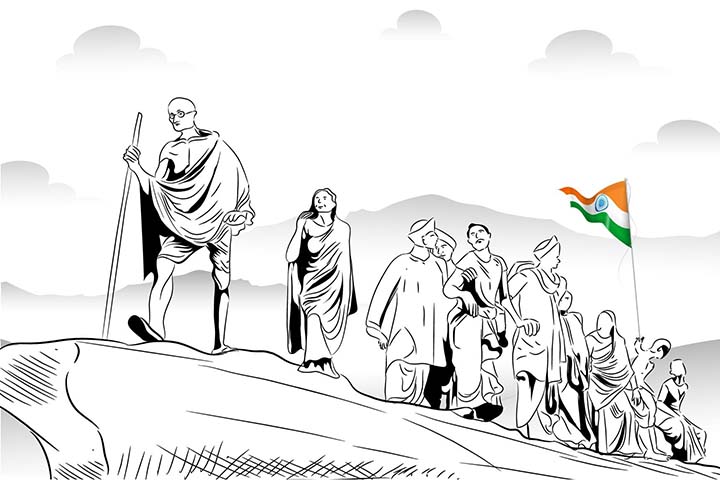 #8.

During which of the following movements, Vande Mataram became the theme song of the Indian National Movement?
#9.

When was the Indian Constitution brought into effect?
#10.

When were the three war time gallantry awards instituted by the Government of India?
#11.

How many times is the National Anthem sung during the Republic Day celebration?

The National Anthem is sung twice during Republic Day celebration. It is first sung after the National Flag is unfurled in the morning. At exactly 6 pm, after the National Flag is lowered, the National Anthem is sung again, bringing the Republic Day celebrations to a formal end.
#12.

When was the first Republic Day celebrated?
#13.

In its present form, when was the National Flag of India adopted?
#14.

The name of which gallantry award literally means "Wheel of the Ultimate Brave"?
#15.

What is the theme of Republic Day 2023?