Results
Verghese Kurien Quiz
Brought to you by Kendriya Vidyalaya Adoor Library
Well done, guest! You deserve a trophy!
Reload quiz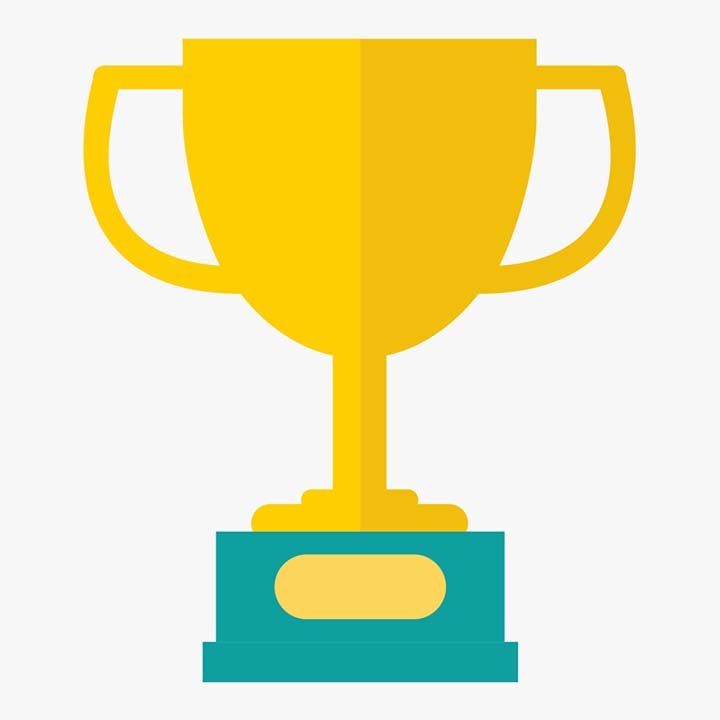 Verghese Kurien Quiz
Brought to you by Kendriya Vidyalaya Adoor Library
Nice try, guest. Why don't you take the quiz again?
Reload quiz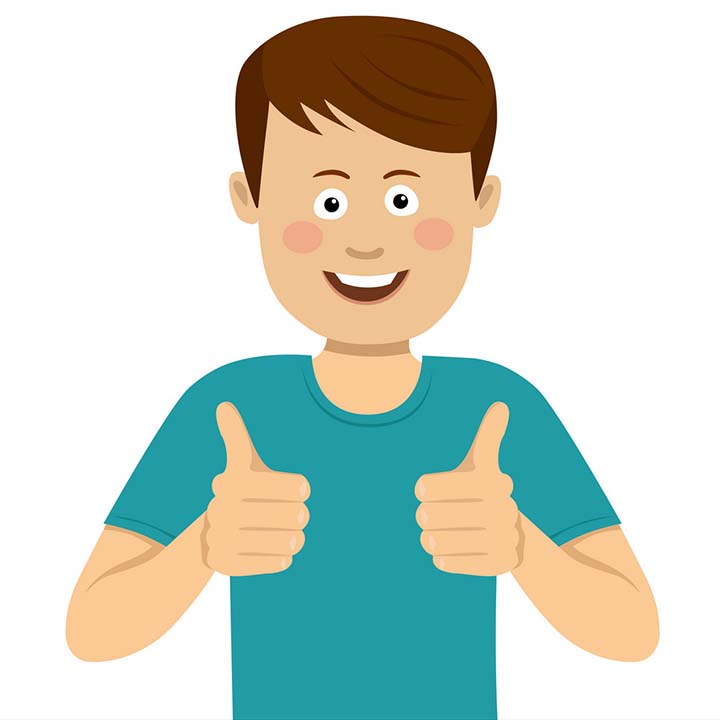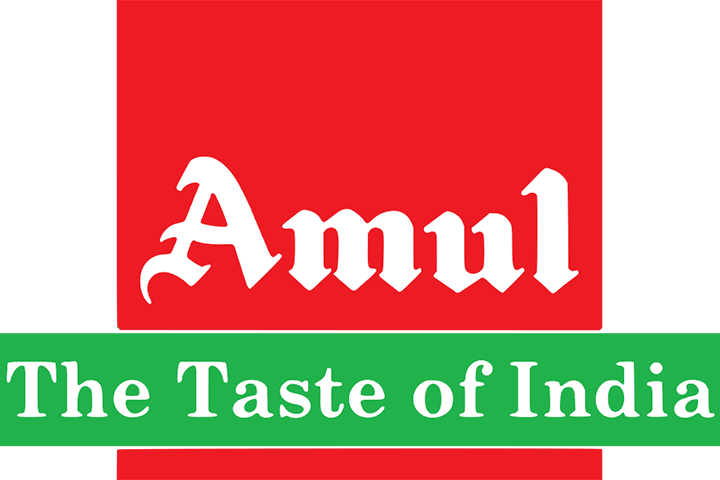 #1.

Verghese Kurien was responsible for the creation and success of Amul brand of dairy products from which Co-operative society?
#2.

The World Food Prize is an international award recognizing the achievements of individuals who have advanced human development by improving the quality, quantity or availability of food in the world. When was it awarded to Dr. Verghese Kurien?
#3.

On 13 January 1970, the world's largest dairy development program was launched in India. What was it called?

The Government of India initiated Operation Flood, which was also known as the White Revolution, after witnessing the huge success of the Green Revolution that resulted in an immense increase in the production of wheat and rice. A system was developed where all the farmers could pool their milk produced based on different grading. This was then processed and traded to urban centers through cooperatives. Farmers were ensured with fair price and income of the products in the market. Dr Kurien engineered the White Revolution by setting up the Anand model of cooperative dairy development, and made India the largest milk producer in the world.
#4.

In which year Dr. Kurien was awarded Padma Vibhushan, the second highest civilian award in the Republic of India?
#5.

Prime Minister Lal Bahadur Shastri appointed Verghese Kurien as founder-chairman of the National Dairy Development Board (NDDB) at Anand, Gujrat to replicate Amul's successes on a nationwide scale. In which year was NDDB formed?
#6.

Dr. Verghese Kurien was born on 26 November, 1921. Where was he born?
#7.

Is Green Revolution another name for Operation Flood?

Another name for Operation Flood is White Revolution.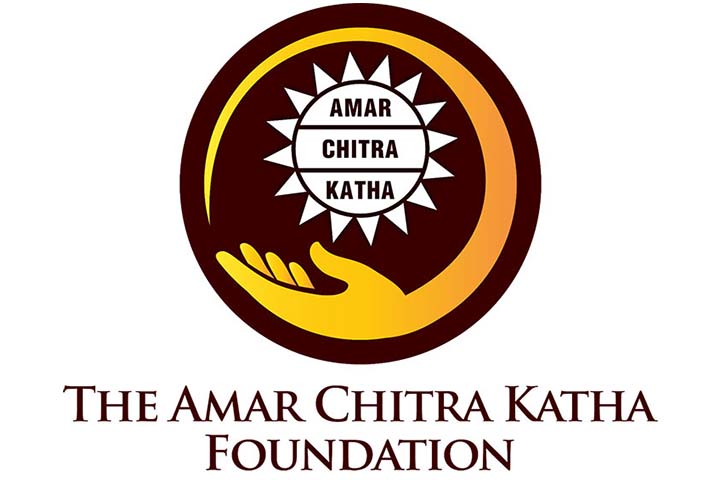 #8.

In 2013, Amar Chitra Katha published a comic book on Verghese Kurien. What was its subtitle?
#9.

Dr. Verghese Kurien's autobiography is a narrative about the empowerment of farmers and development of milk cooperatives in India. What is it called?
#10.

Which Hindi film made by Shyam Benegal was based on a story written jointly by him and Dr. Verghese Kurien?

Filmmaker Shyam Benegal wanted to make Manthan ("churning of the milk ocean", in Hindu mythology) a story based on Amul, but lacked funds. Kurien got his half a million member-farmers to contribute two rupees to make the movie, which was released in 1976. Many farmers came to see "their film" and made it a success at the box office, which emboldened distributors to release it to nationwide audiences.