Results
GK Quiz #5
Brought to you by Kendriya Vidyalaya Adoor Library
Well done, guest! You deserve a trophy!
Reload quiz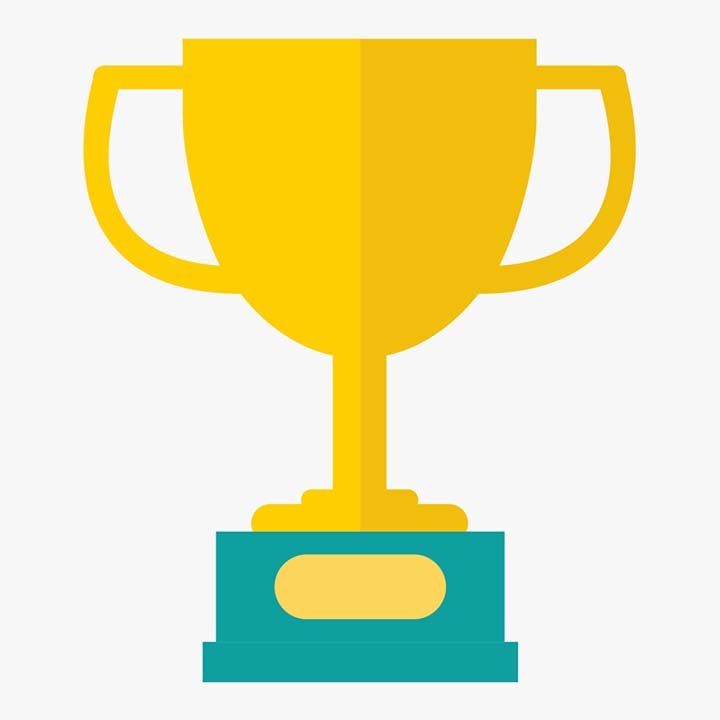 GK Quiz #5
Brought to you by Kendriya Vidyalaya Adoor Library
Nice try, guest. Why don't you take the quiz again?
Reload quiz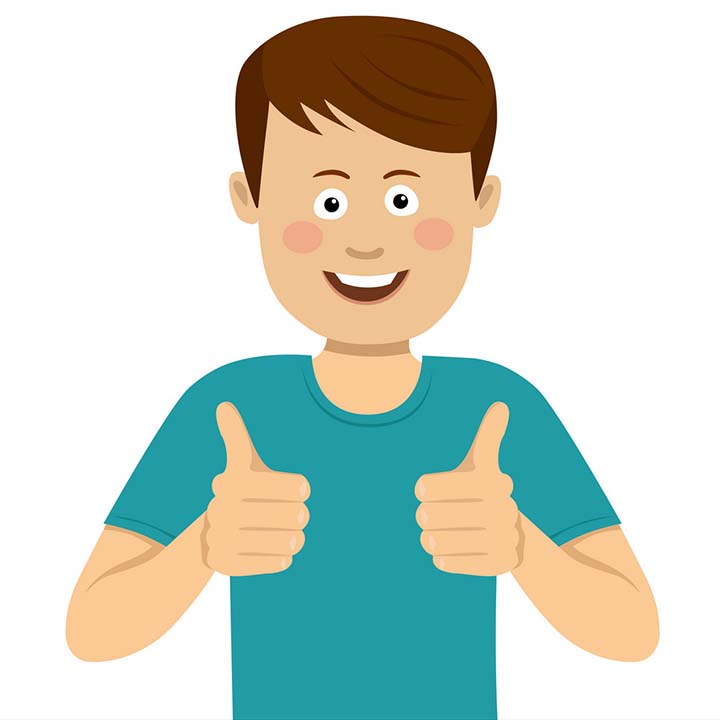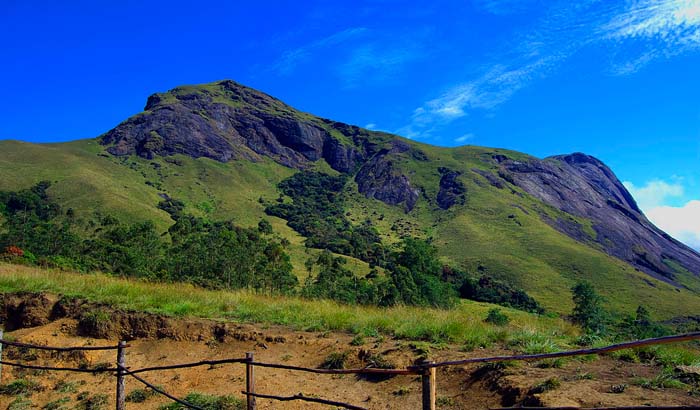 #1.

Which mountain is known as "The Everest of South India"?

Anamudi is a mountain located in Kerala. It is the highest peak in the Western Ghats and South India, at an elevation of 2,695 metres (8,842 ft).
#2.

Identify the author in the picture.

Roald Dahl was a British author who penned 19 children's books over his decades-long writing career. Charlie and the Chocolate Factory was written by him.
#3.

When did Messi win his first FIFA World Player of the Year award?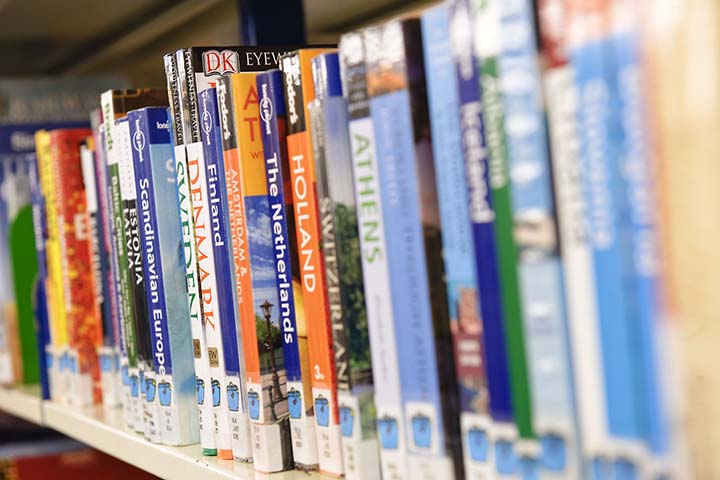 #4.

Which of the following travelogues is written by M T Vasudevan Nair?

Aalkkoottathil Thaniye was written in 1982. It is a travelogue, describing the author's experience during his visit to the US. This book is an asset for anyone interested in understanding the life and culture of the US from the viewpoint of a Malayali.
#5.

What is a Trojan horse?

In computing, a Trojan horse (or simply trojan) is any malware which misleads users of its true intent. The term is derived from the Ancient Greek story of the deceptive Trojan Horse that led to the fall of the city of Troy.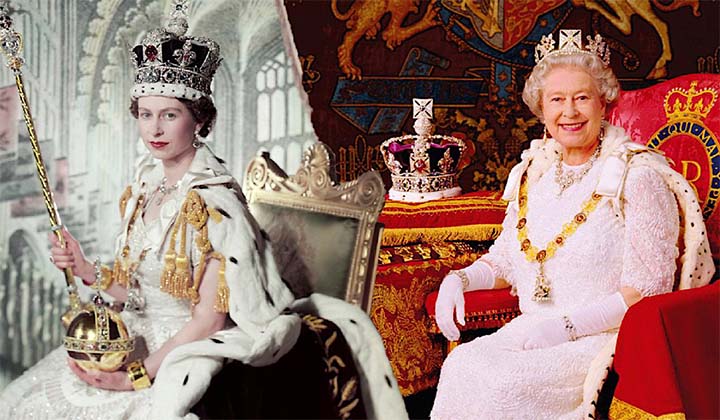 #6.

Queen Elizabeth II was a trained ____________ .

When Princess Elizabeth turned 18 in 1944, she insisted upon joining the Army, where she trained as a truck driver and mechanic.
#7.

What is the name of Geronimo Stilton's newspaper?
#8.

The monk who influenced Emperor Ashoka to embrace Buddhism was

Upagupta (c. 3rd Century BC) was a Buddhist monk. According to some stories in the Sanskrit text "Ashokavadana", he was the spiritual teacher of the Mauryan emperor Ashoka.
#9.

Besides "Missile Man of India", which other nick name is given to Dr A P J Abdul Kalam?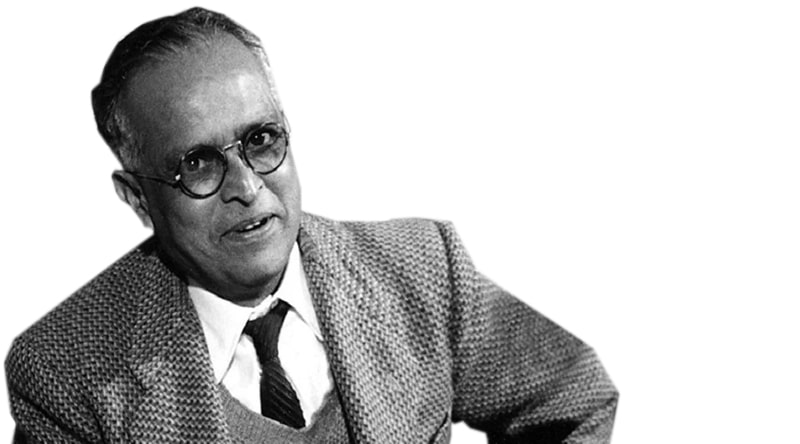 #10.

One of the following books is not written by R K Narayan. Which one?
#11.

Which island has been named after Dr Abdul Kalam?

Dr. Abdul Kalam Island, formerly known as Wheeler Island, is an island off the coast of Odisha, India, approximately 150 kilometres east of the state capital Bhubaneswar.