Results
Indian National Flag Quiz
Brought to you by Kendriya Vidyalaya Adoor Library
Well done, guest! You deserve a trophy!
Reload quiz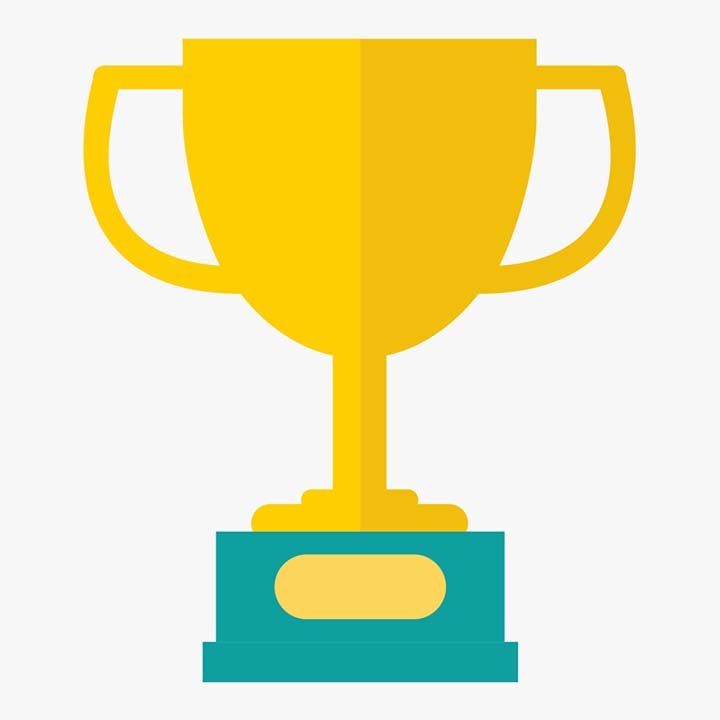 Indian National Flag Quiz
Brought to you by Kendriya Vidyalaya Adoor Library
Nice try, guest. Why don't you take the quiz again?
Reload quiz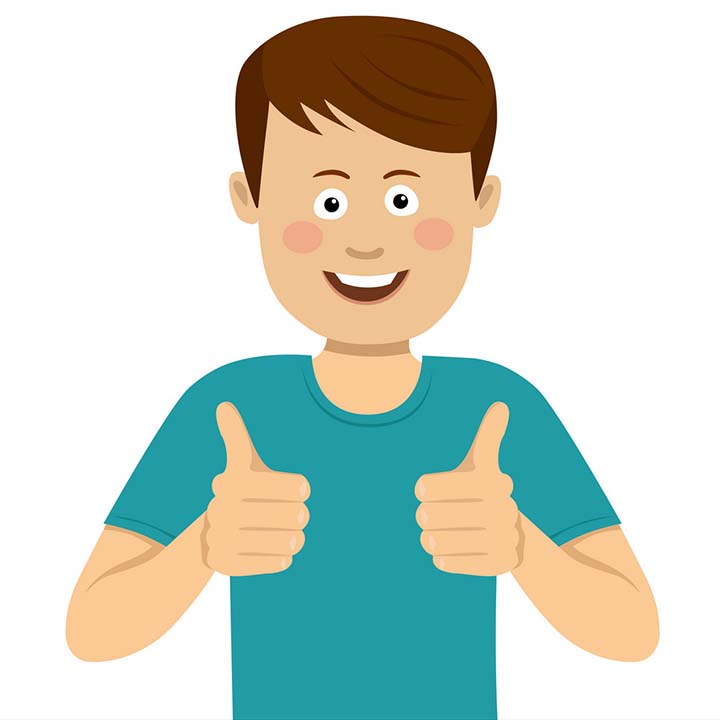 #1.

Can paper flags be used in national, cultural and sports events as replicas of the National Flag?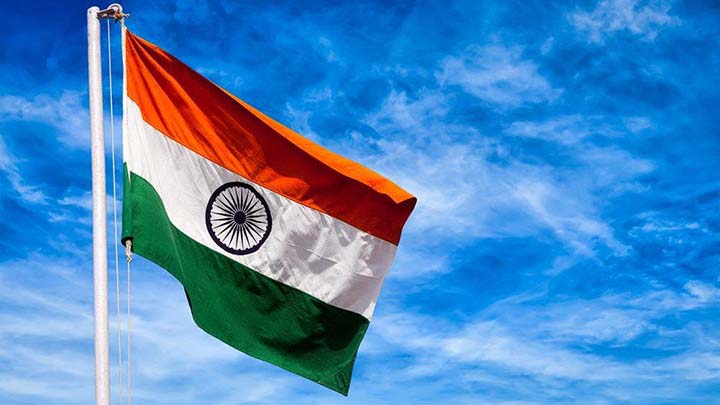 #2.

Prior to 1947, which insignia was used instead of the Chakra in the middle of the white strip on the National Flag?

The year 1931 was a landmark in the history of the flag. A resolution was passed adopting a tricolor flag as our national flag. This flag, the forbear of the present one, was saffron, white and green with Mahatma Gandhi's spinning wheel at the center. It was, however, clearly stated that it bore no communal significance and was to be interpreted thus.
#3.

Who designed the present National Flag of India?

Pingali Venkayya was the designer of the flag on which the Indian National Flag was based.
#4.

While hoisting the National Flag which colour comes at the bottom?
#5.

When was the National Flag in its present form adopted by the Constituent Assembly?

The National Flag of India was adopted in its present form during the meeting of Constituent Assembly held on the 22 July 1947, a few days before India's independence from the British on 15 August, 1947. It served as the national flag of the Dominion of India between 15 August 1947 and 26 January 1950 and that of the Republic of India thereafter. In India, the term "tricolour" refers to the Indian national flag.
#6.

What does the saffron colour band of the National Flag signify?

In the national flag the top band is of saffron colour, indicating the strength and courage of the country. The white middle band indicates peace and truth with the Dharma Chakra. The last band is green in colour and shows the fertility, growth and auspiciousness of the land.
#7.

What is ratio of the length and width of the our national flag?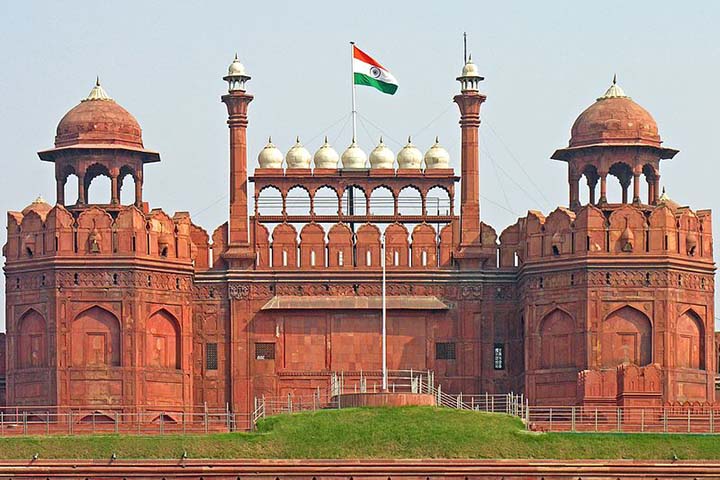 #8.

What is the colour of the Ashok Chakra on our National Flag?

The Ashoka Chakra, replaced the symbol of the charkha of the pre-independence version of the flag, is rendered in navy blue on a white background. The chakra signifies that there is life in movement and death in stagnation. It represents the dynamism of a peaceful change.
#9.

The sequence of colours on the Indian National Flag from top to bottom is