Results
Women Authors Quiz
Brought to you by Kendriya Vidyalaya Adoor Library
Well done, guest! You deserve a trophy!
Reload quiz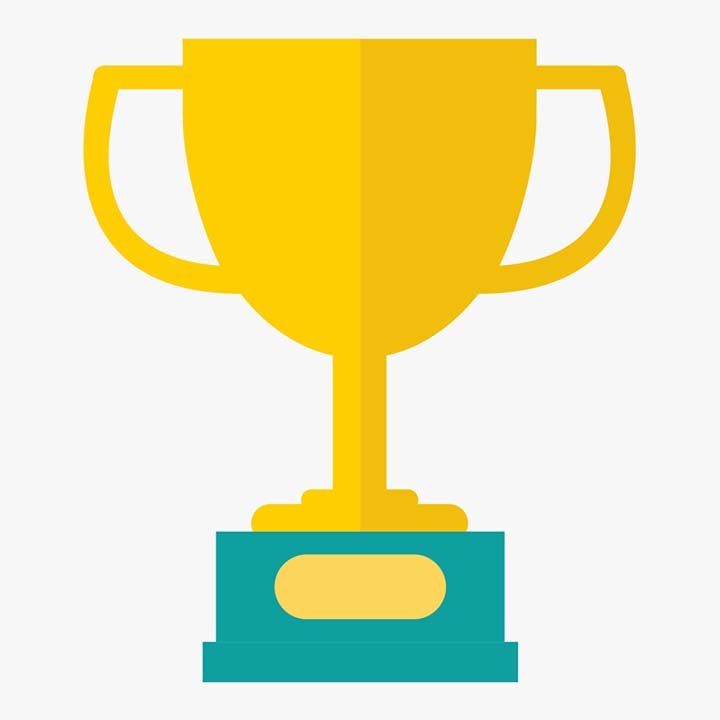 Women Authors Quiz
Brought to you by Kendriya Vidyalaya Adoor Library
Nice try, guest. Why don't you take the quiz again?
Reload quiz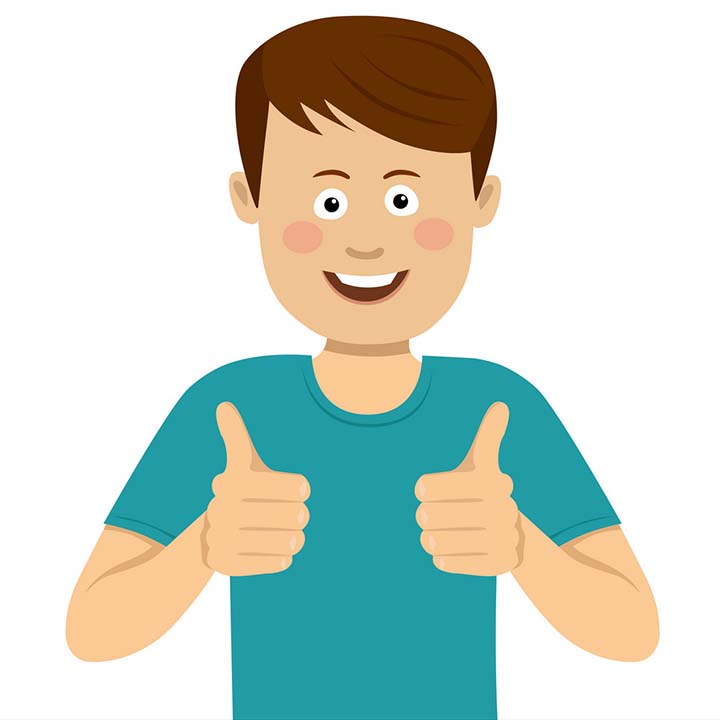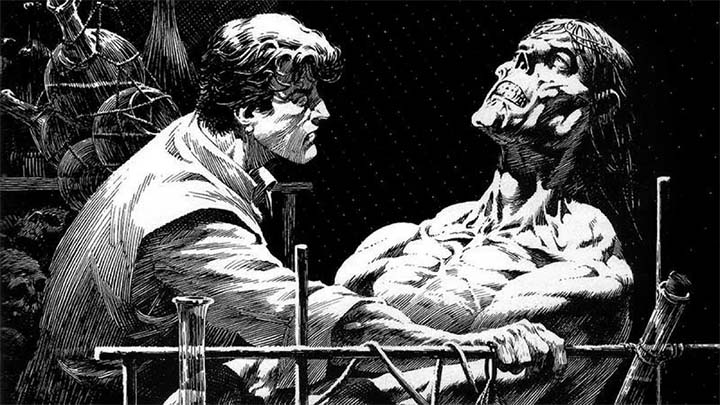 #1.

Frankenstein, the first major science fiction novel, was written by a woman when she was only twenty. Who was this woman?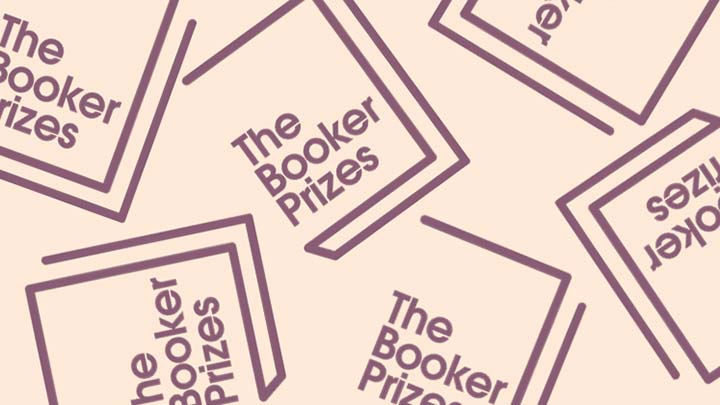 #2.

In 1997, who became the first Indian citizen to win Booker Prize?

Arundhati Roys's magnum opus, The God of Small Things, was a smashing debut that earned her global fame, including being nominated for—and winning—the Booker Prize for Fiction, making her the first Indian to accomplish the outstanding literary feat. The novel, which took her five years to write, was informed by her own childhood experiences in Kerala's Aymanam village and wove a deeply personal and incisively political narrative. It was also acknowledged as one of The New York Times's Notable Books of the Year.
#3.

For which international organization was J.K. Rowling working when she started writing the Harry Potter stories?
#4.

Who is the first woman to receive Sahitya Academy Award?
#5.

Since writing her first novel, "The God of Small Things" (1997), Arundhati Roy has been involved in politics and various other social causes. In 2004, she was awarded the Sydney Peace Prize.
#6.

Which woman author has quoted "We tell ourselves stories in order to live"?
#7.

She started her writing career at the age of 12. To depict her poetry, she covered Indian Contemporary life and events. At the age of 26 she joined the Indian National Movement. It was during this time that "The Golden Threshold", her first collection of poems, was published. She became the first women governor of India in 1947. Who are we talking about?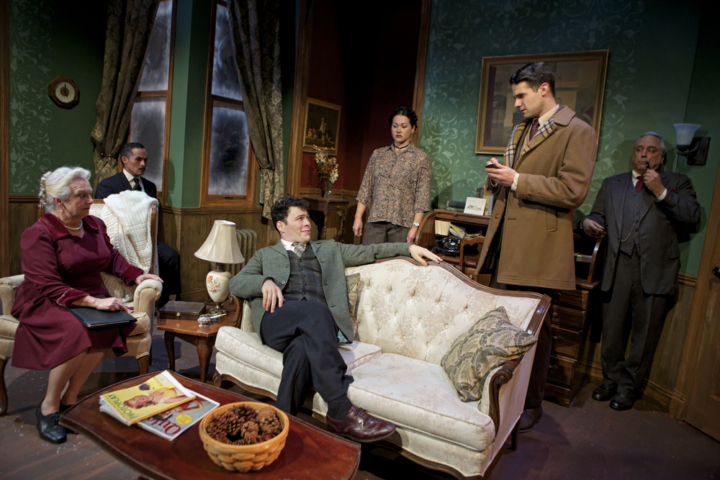 #8.

Which of Agatha Christie's plays set a world record for the longest continuous run at one theatre?

The Mousetrap is a murder mystery play by Agatha Christie. The Mousetrap opened in London's West End in 1952 and ran continuously until 16 March 2020, when the stage performances had to be temporarily discontinued during the COVID-19 pandemic, and it re-opened on 17 May 2021.
#9.

She was considered the 'Duchess of Death'; her books have been translated into more languages than Shakespeare and have sold over 2 billion copies worldwide. She wrote her first story, 'The Mysterious Affair at Styles', while working in a hospital during World War I. Who was she?
#10.

This author has been short-listed for the Booker Prize thrice as of 2022 but is yet to win it. However, her daughter won the Booker Prize in 2006 for her second novel. Name this mother-daughter duo.
#11.

Murasaki Shikibu was born in 973. Unfortunately, not much is known about this author because her culture had such a low opinion of women that they didn't consider it important to record details about her life. The book she wrote about love and life in 11th-century Japan is often cited as being the world's first novel. Name the book.
#12.

The first Indian woman to win Pulitzer Prize is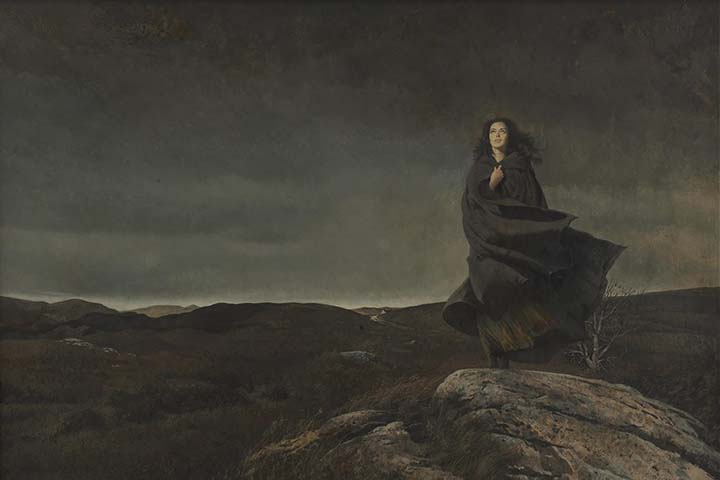 #13.

Which of these authors wrote only one novel?

Emily Bronte was an English novelist and poet who wrote a single novel, Wuthering Heights (1847), a highly imaginative work of passion and hate set on the Yorkshire moors. It received terrible reviews when first published but came to be considered one of the finest novels in the English language.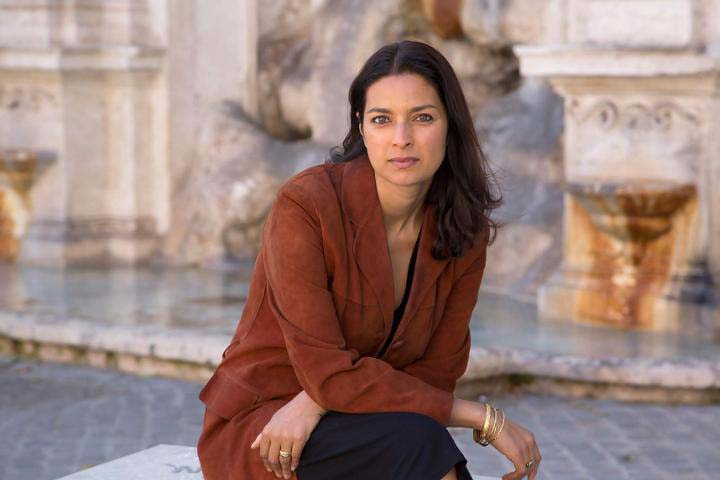 #14.

Jhumpa Lahiri is a second generation Indian who was born in London, England, and currently lives in New York City. Her first book 'Interpreter of Maladies', a collection of short stories, won the Pulitzer Prize in 2000. What is the name of her second book, a full-length novel, which has been made into a film?
#15.

Who is the first woman to receive Jnanpith Award?