Results
True or False Quiz #4
Brought to you by Kendriya Vidyalaya Adoor Library
Well done, guest! You deserve a trophy!
Reload quiz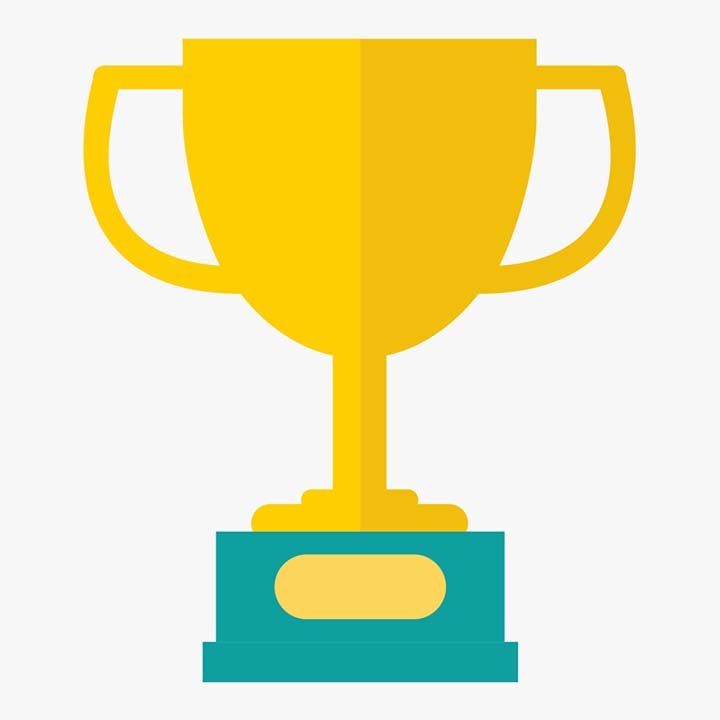 True or False Quiz #4
Brought to you by Kendriya Vidyalaya Adoor Library
Nice try, guest. Why don't you take the quiz again?
Reload quiz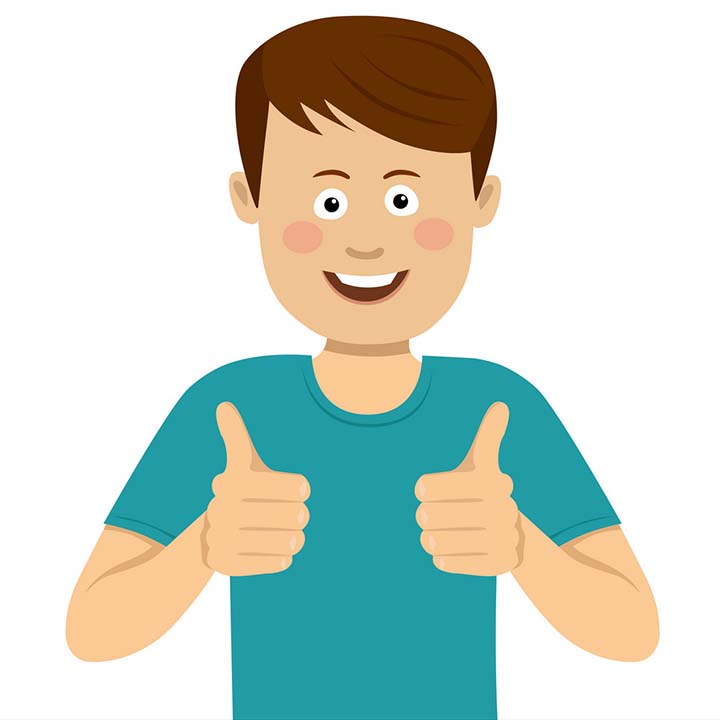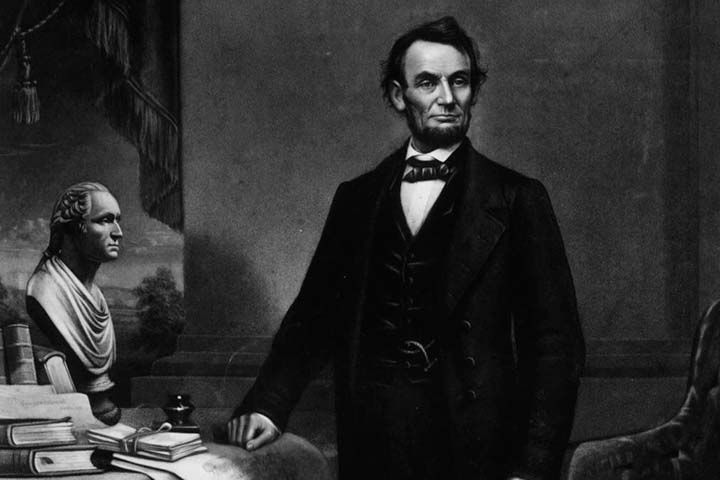 #1.

Abraham Lincoln was an accomplished wrestler.

The Great Emancipator wasn't quite WWE material, but thanks to his long limbs he was an accomplished wrestler as a young man. Defeated only once in approximately 300 matches, Lincoln reportedly talked a little smack in the ring.

[Please refer

10 Things You May Not Know About Abraham Lincoln

]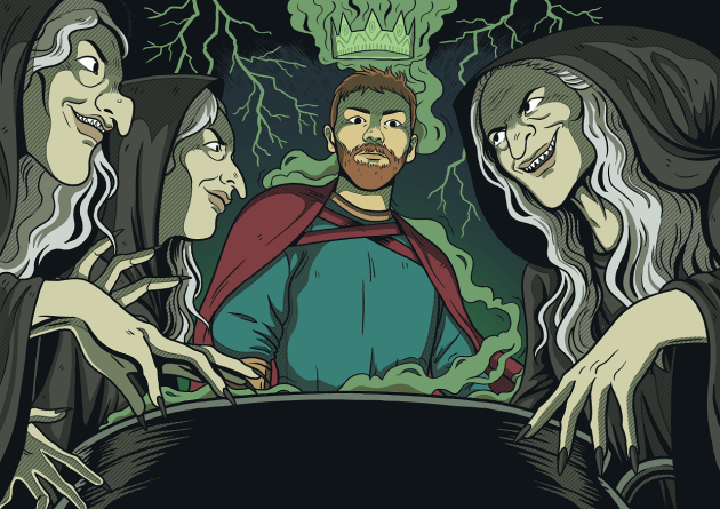 #2.

Shakespeare's Macbeth is based on the life of a real king.

Shakespeare's tragedy Macbeth is not itself a true story, but many of the figures and events in the play are rooted in real history. Macbeth, on whose life the life is based, was a real king. King of Scots from 1040, he established himself on the throne after killing his cousin King Duncan I in battle near Elgin—not, as in Shakespeare, by murdering Duncan in bed.
#3.

Alexander the Great named a city after his horse.

Bucephala was a Hellenistic city in the Punjab which was founded by Alexander the Great, and is thought to have been located at the site of the modern city of Jhelum. It was named after his horse which was mortally wounded in the battle with King Porus.

[Please refer

8 Surprising Facts about Alexander the Great

]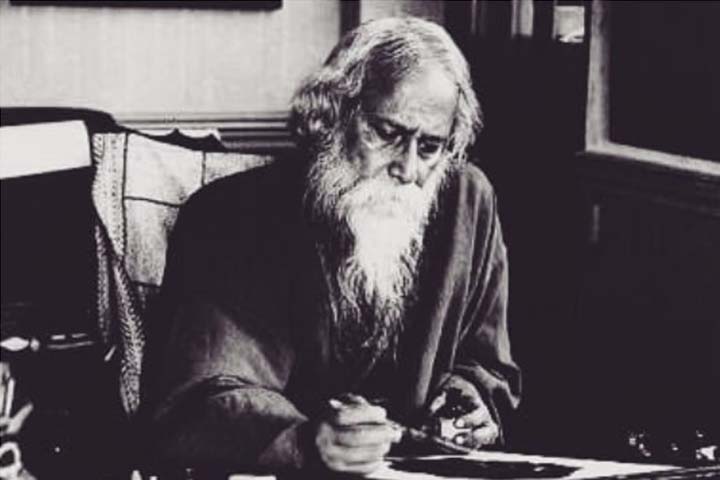 #4.

Rabindranath Tagore wrote the national anthem of Bangladesh.

"Amar Sonar Bangla", the national anthem of Bangladesh, was written by Rabindranath Tagore in 1905.

[Please refer

Wikipedia article

]
#5.

Japan has the most number of obese people in the world.

Sumo wrestlers of Japan are quite famous, but you would be surprised to know that there are hardly any obese people in the country, outside of sumo wrestling arena. Even though the Japanese have a well-balanced diet, that is not the only reason for their low obesity rates. Reportedly, as per the 2008 Metabo Law, the government monitors the waistline of those who turn 40 years old to ensure that you stay healthy. In fact, Japanese citizens between the age of 40 and 74 are supposed to have their waistlines measured annually.

[Please refer

10 Weird and interesting facts about Japan and its culture

]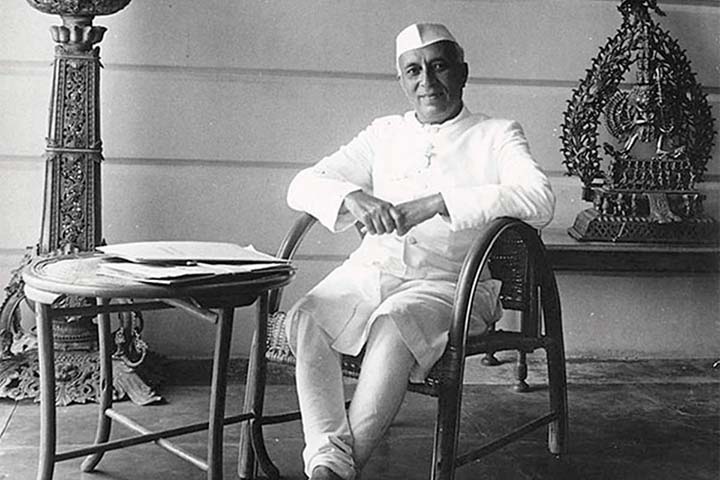 #6.

Jawaharlal Nehru never became president of the Indian National Congress.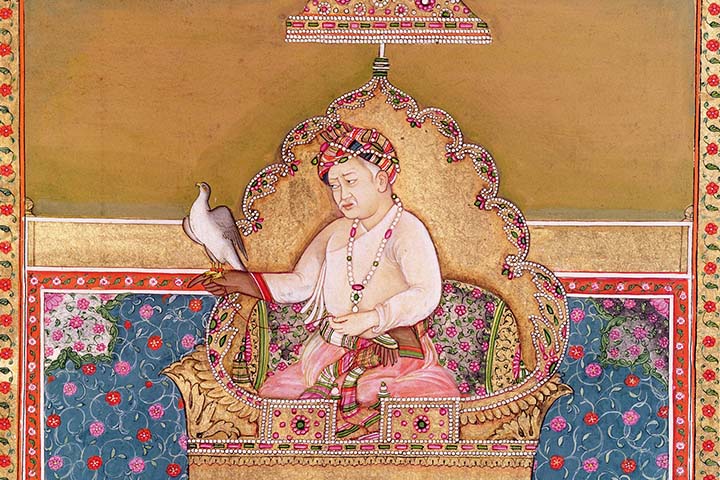 #7.

Akbar was quite advanced in age when he became emperor.

Akbar was only fourteen years old when he was proclaimed

shehanshah

(emperor) by Bairam Khan. The latter ruled on his behalf until he came of age.

[Please refer

Wikipedia article

]
#8.

Towards the end of his life, Adolf Hitler became a vegetarian.

Towards the end of his life, Adolf Hitler followed a vegetarian diet. It is not clear when or why he adopted it, since some accounts of his dietary habits prior to the Second World War indicate that he consumed meat as late as 1937.

[Please refer

Adolf Hitler and Vegetarianism

]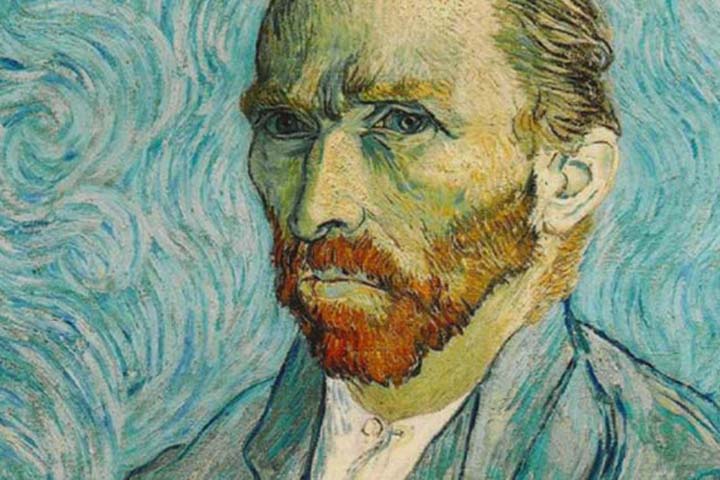 #9.

Vincent van Gogh sold almost 900 paintings in 10 years.

Absolutely fiction. Although van Gogh painted almost 900 paintings in 10 years, in all of his lifetime he sold only one painting. Ironically, his paintings are now among the most expensive ones in the world.
#10.

It takes about one week for an elephant calf to learn to walk.

Amazingly, elephant calves are able to stand within 20 minutes of being born and can walk within 1 hour. After two days, they can keep up with the herd.

[Please refer

Top 10 facts about elephants

]
#11.

All the original Seven Wonders of the ancient world have been destroyed.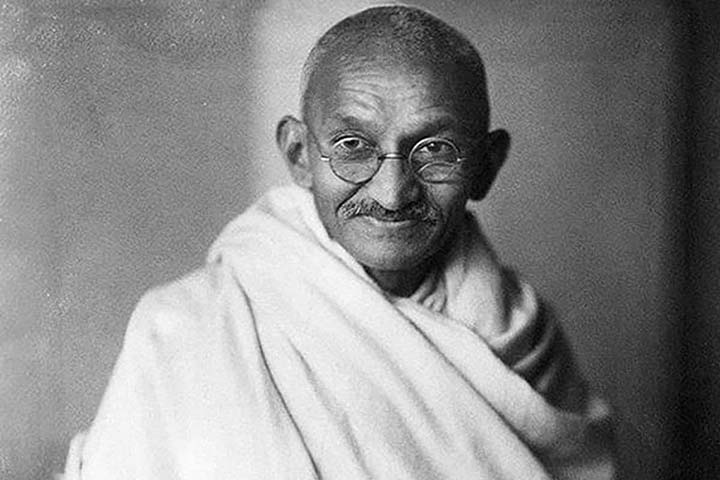 #12.

Mahatma Gandhi was nominated for Nobel Peace Prize five times.

Gandhiji was nominated for Nobel Peace Prize five times, that is, in 1937, 1938, 1939, 1947, and, finally, a few days before he was assassinated in January 1948.

[Please refer

Mahatma Gandhi, the missing laureate

]