Results
Tourism Quiz
Brought to you by Kendriya Vidyalaya Adoor Library
Well done, guest! You deserve a trophy!
Reload quiz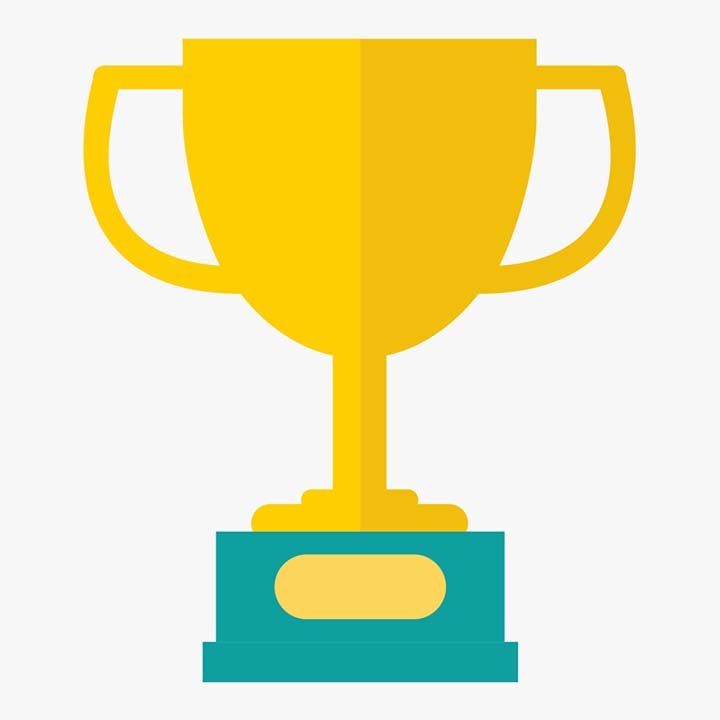 Tourism Quiz
Brought to you by Kendriya Vidyalaya Adoor Library
Nice try, guest. Why don't you take the quiz again?
Reload quiz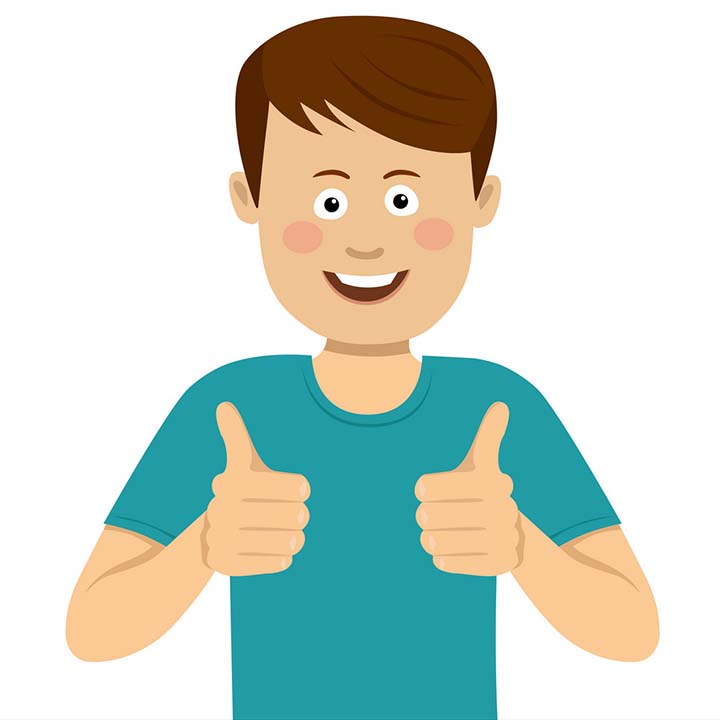 #1.

Uluru, or Ayers Rock, is a massive sandstone monolith thought to have started forming around 550 million years ago. It is located in which country?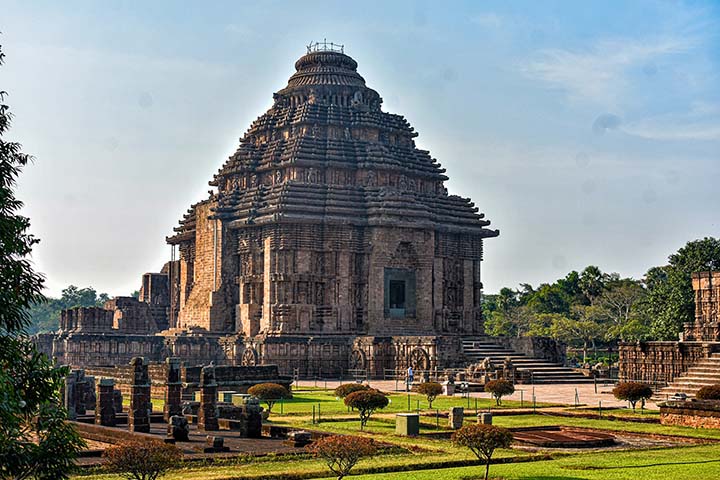 #2.

Which famous temple resembles the shape of a massive chariot with sumptuously engraved stone wheels, pillars and walls?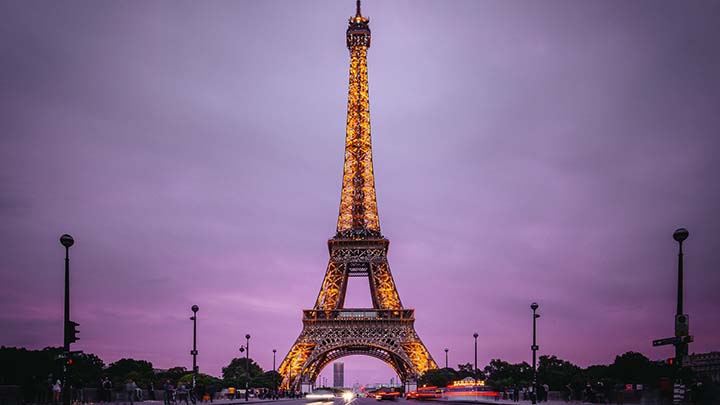 #3.

The Eiffel Tower is a famous landmark of which city?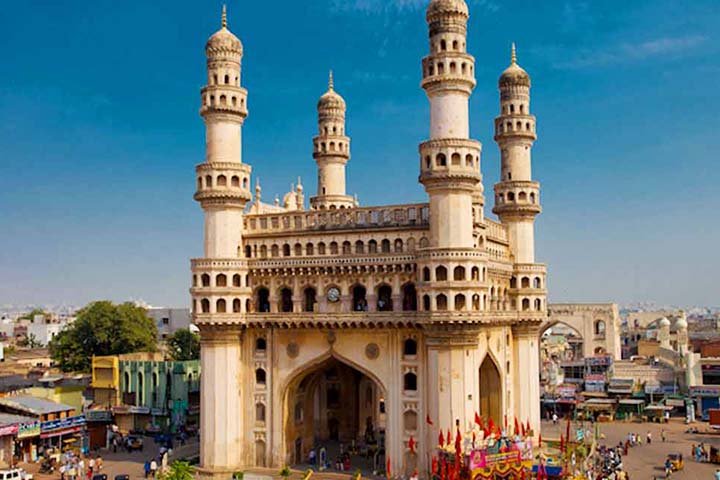 #4.

Which monument was erected when Quli Qutb Shah shifted his capital from Golconda to Hyderabad?
#5.

To which Hindu deity is the Elephanta Cave temple complex dedicated?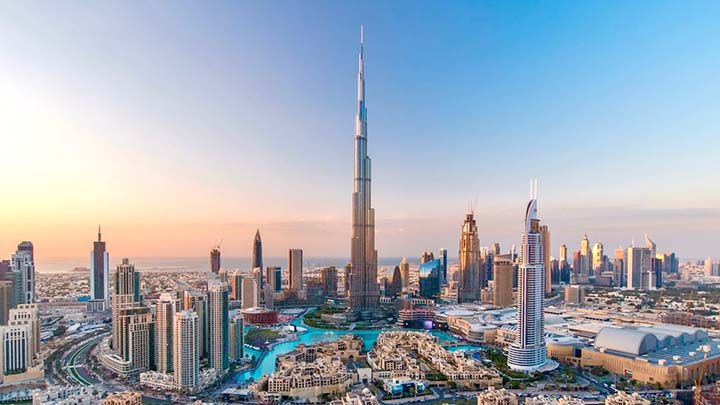 #6.

Currently, the tallest building in the world is the Burj Khalifa which reaches a height of 828m. In which city is it located?
#7.

Under the initiative of which viceroy of India was the Kaziranga National Park, the country's first reserve forest, created?
#8.

This UNESCO World Heritage Site is shared by India and Bangladesh. Which one?

Sundarbans is a mangrove area in the delta formed by the confluence of the Ganges, Brahmaputra and Meghna Rivers in the Bay of Bengal. It spans from the Hooghly River in India's state of West Bengal to the Baleswar River in Bangladesh's division of Khulna.
#9.

These ancient rocks have been a mystery for centuries. They are located in England. What are they called?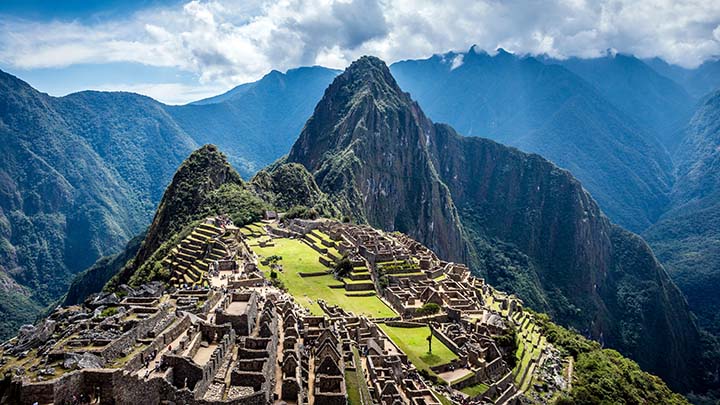 #10.

Once part of an ancient empire, Machu Picchu is a popular landmark you'll find in which country?
#11.

Which fort is the last resting place of the Mughal emperor Akbar?

Sikandra is a red sandstone and marble tomb built by the emperor himself, and finished by his son, Jehangir, in 1613.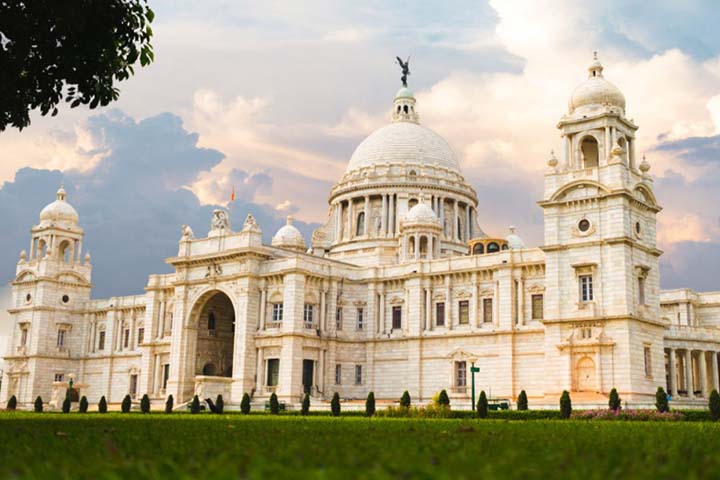 #12.

Which famous monument of Kolkata was built between 1906 and 1921 and was dedicated to the memory of Queen Victoria?
#13.

What was the former name of what is now known as the India Gate?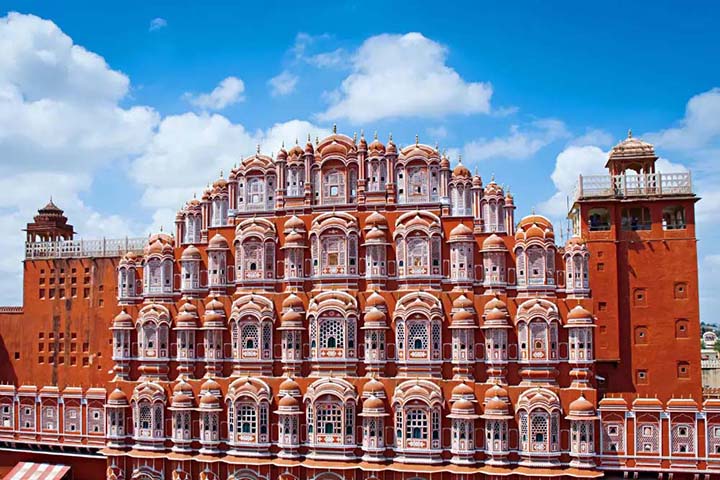 #14.

This monument stands testimony to the rich Rajputana architecture. It is regarded as the signature building of Jaipur and was built by Maharaja Sawai Pratap Singh. Which monument are we talking about?
#15.

Which majestic monument was built to commemorate the visit of King George V and Queen Mary to Bombay (now Mumbai)?