Results
Cristiano Ronaldo Quiz
Brought to you by Kendriya Vidyalaya Adoor Library
Well done, guest! You deserve a trophy!
Reload quiz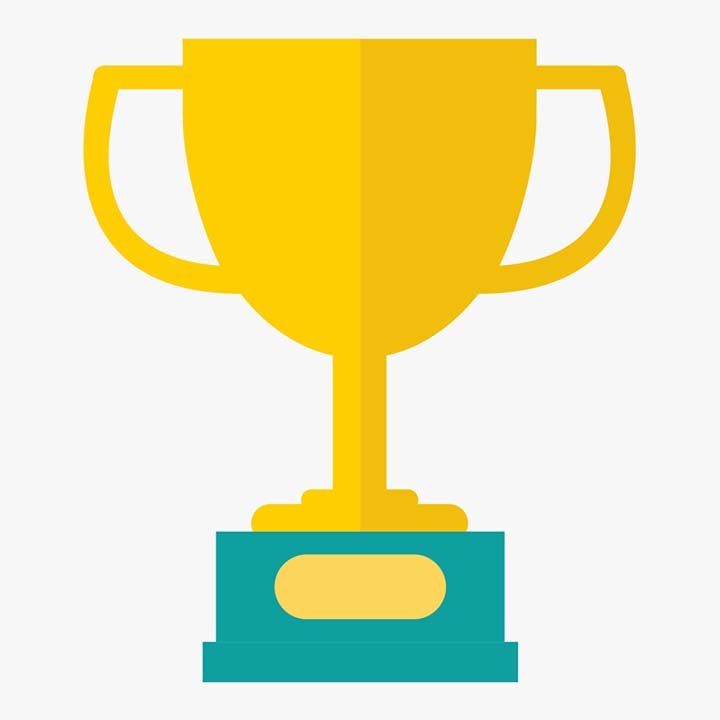 Cristiano Ronaldo Quiz
Brought to you by Kendriya Vidyalaya Adoor Library
Nice try, guest. Why don't you take the quiz again?
Reload quiz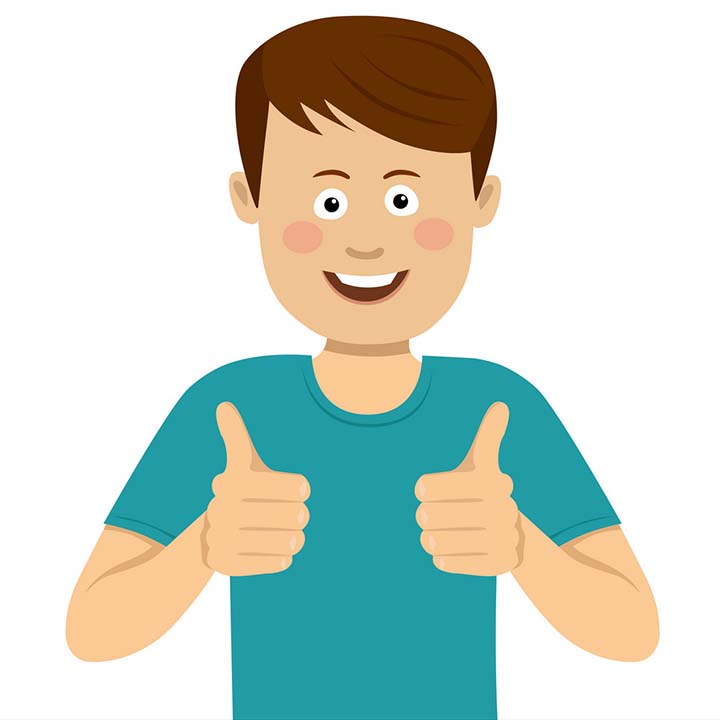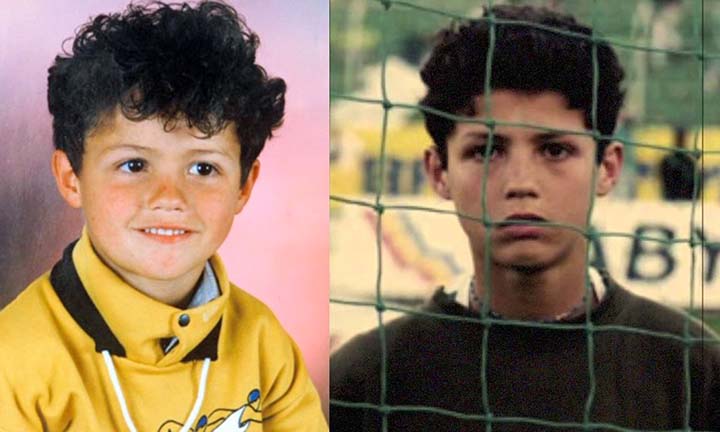 #1.

Where was Cristiano Ronaldo born?
#2.

Cristiano Ronaldo is the second men's player to pass 100 international goals. Who is the first?
#3.

How old was Cristiano Ronaldo when he decided to take football as his career?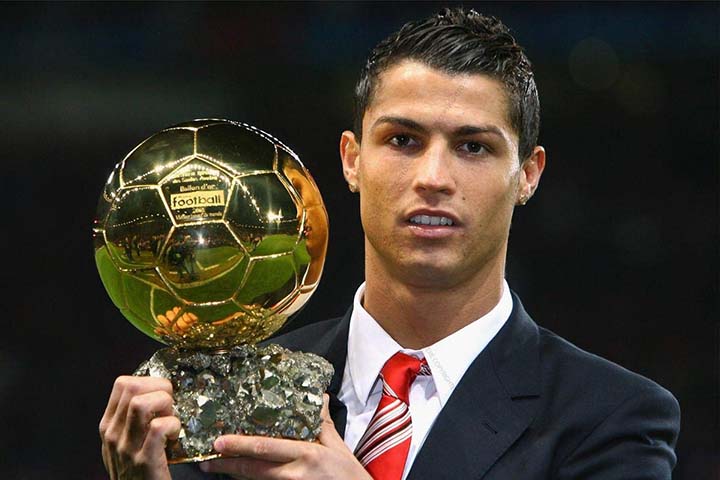 #4.

What year did Ronaldo win his first Ballon d'Or?

The Ballon d'Or is an annual football award presented by French news magazine France Football that is one of the oldest and generally regarded as the most prestigious individual award for football players.
#5.

What medical condition caused Ronaldo to undergo surgery at the age of 15?

Ronaldo was diagnosed with Tachycardia, a condition in which his heart would beat irregularly and, even when resting, would be racing.
#6.

His admiration for which famous personality prompted Portuguese professional footballer Cristiano Ronaldo's father to give his son the name "Ronaldo"?

The name Ronaldo was added to Cristiano's name in honour of his father's favourite movie actor, Ronald Reagan, who was U.S. president at the time of Cristiano's birth.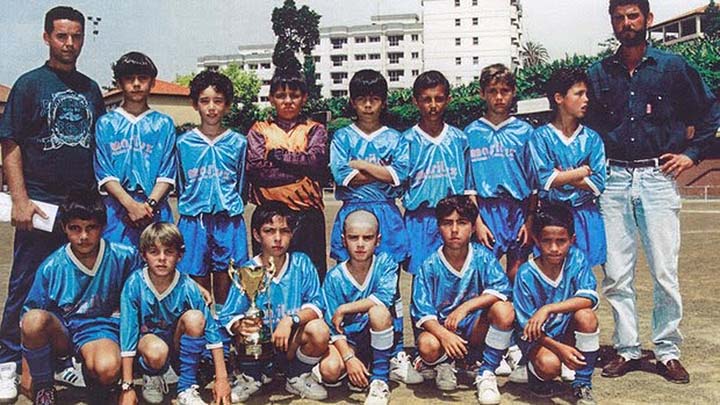 #7.

For how many years did Ronaldo play for Andorinha, his first club?

Ronaldo was only 8 years old when he played for Andorinha.
#8.

How many goals did Ronaldo score for United?

In six seasons with Manchester United, Ronaldo recorded 118 goals in 292 games while collecting three Premier League titles, one Champions League trophy and a Ballon d'Or in 2008.
#9.

What number did Ronaldo wear in his first season at Real Madrid?

As his usual number 7 was unavailable, Ronaldo wore number 9 during his debut season at Madrid.
#10.

Cristiano Ronaldo has long been associated with the shirt number 7. Of the following footballers, who is not associated with this number?

Pele, Lionel Messi, Diego Maradona, Zinedine Zidane and Ronaldinho have all been associated with shirt number 10.