Results
Vigilance Awareness Week Quiz
Brought to you by Kendriya Vidyalaya Adoor Library
Well done, guest! You deserve a trophy!
Reload quiz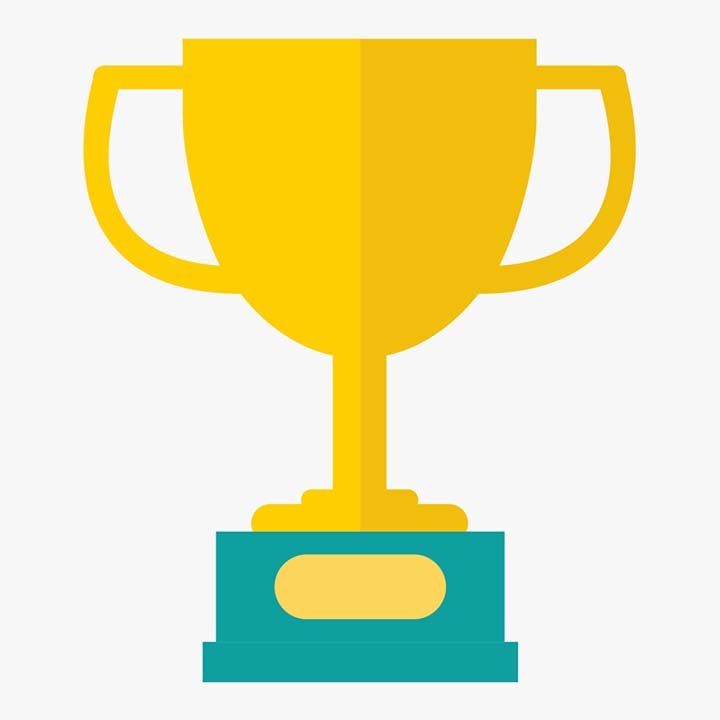 Vigilance Awareness Week Quiz
Brought to you by Kendriya Vidyalaya Adoor Library
Nice try, guest. Why don't you take the quiz again?
Reload quiz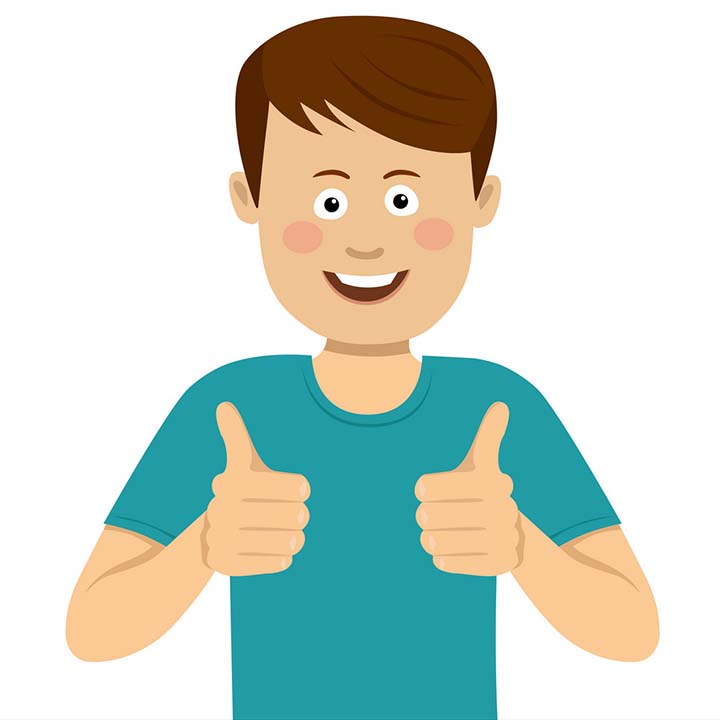 #1.

When was Central Vigilance Commission set up?
#2.

Who is the current Central Vigilance Commissioner of India?

Suresh N Patel is the Central Vigilance Commissioner, since 25 June 2021.
#3.

How many vigilance commissioners are there to assist the Central vigilance Commissioner?
#4.

The fee for filing the RTI application is
#5.

Name the first state in India to introduce Lokayuktha
#6.

The head quarter of CVC is at
#7.

Which committee recommended to establish Chief Vigilance Commission in India?
#8.

When was RTI act passed by the Parliament?
#9.

The term Lokpal was coined by
#10.

The Central Vigilance Commission is appointed by
#11.

Who was the first Central Vigilance Commissioner of India?
#12.

Until 2019, which of the following states was excluded from RTI?
#13.

Who of the following is not the part of the committee to select the CVC?
#14.

The office of Central Vigilance Commissioner falls under which Ministry?
#15.

All of the following persons have served as Central Vigilance Commissioners of India except